1. Because Chilly Breeze and Beautiful Views can become inescapable Sometimes.

Oh !! Just recall

we can't afford to be there cos we simply look for city tediousness since that is the thing that we have remain used to all our life. 😆
2. Because the climate is over enticing and reviving.
Ahh !

That's what one can get by visiting a community park nearby what's so pleasant about this one.

Right

😕
3.  Talk about food and this is what you get!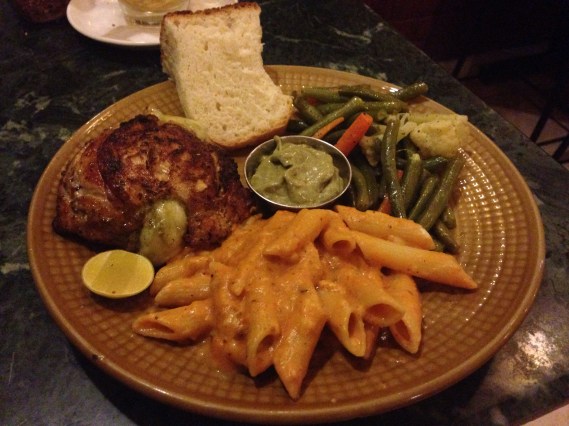 Stop dribbling Now 🤨
4. Since Shiva Cafe is a substitute to typical bistro's
Hah !!

what's so great to have a chilled coffee and fresh juice at such an obsolete place

right?

 😕
5. Outdoors in McLeod implies dozing under 5 billion Stars as opposed to stay in a 5-Star.

Lol – Who wants this when i own a house here in city !!
KUCH BHI ?
 🙄
6. Since Trekking in McLeodGanj in summers is an unmatched experience.
I think i can afford a Central AC . Huh !!
7. You will be compelled to inhale natural air

One can just use air refresher in home, Quite Cheap and reasonable.

Right ?

 😉
8. If you travel solo, you won't miss your friends
Who needs people, F**k real people & friends when you have facebook ! because if you are here you will make new friends. 😨
9. Things mean less when You have an unmatched beauty in the lap of Dhauladhar itself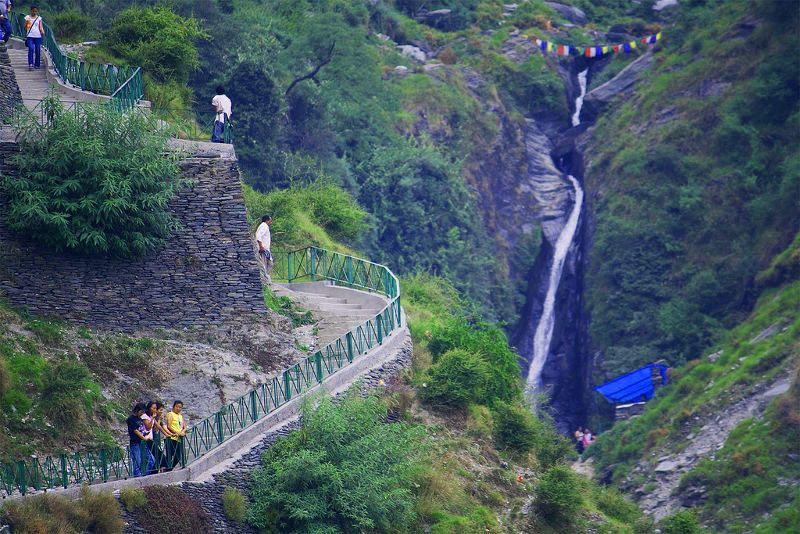 Why on earth these sort of places still exist, just take a bath and feel refreshed in your abode itself. 😑
10. Since Snowfall and spring at a same time in Triund look more mesmerizing than ever
PS : This Post 🤐
FYI : The pictures you just saw above are all real pictures of just some of the locations we are travelling to 😛 still want to come ?
Dude what still keeps you awaiting, Fuck the reasoning's and head forward to experience this all , You are just one step near to be the lucky one. Click here 😉