Chadar Trek is one of the most cherished dreams for trekkers across the world. When it's finally a time to achieve that dream, it should definitely be just perfect.

During the 2018 Chadar Trek by Tripvertripver.com/leh for all trips to Leh & Ladakh in 2018Shot Captured By : instagram.com/alampanah

Posted by Tripver on Wednesday, February 14, 2018
The Chadar Trek comes as one of Asia's premier frozen river trek for tourists from across the world. The government has recently come up with some steps that takes care of the trekker's safety.🤨
Preparing for the trek is of utmost importance. It is essential that you must have basic characteristics of a general trekker, like:
-energy and zeal with a good stamina level
-tough mental and endurance level
-a positive attitude
-kindness towards your supporters and helpers during the trek
-carry proper trekking gear
-resourcefulness and creativity
-And above all, adaptability and flexibility is the most important aspect. These factors will also help you in having a safe trek.

Staying safe not only means having physical and mental characteristics of a trekker. It also means that you must pack your bags sensibly to brace yourself for the extremely low temperature.
Layer It Up!
Follow one simple rule of layering yourself the right way.
🤨
For the top, start with wearing a thermal/warmer, followed by a full sleeve T-shirt, warm woolen sweater, fleece jacket/sweatshirt and then pack it with a wind and waterproof down jacket. To keep your hands warm, wear a pair of fleece/woolen gloves and top it up with water proof gloves.
For the bottom, wear a thermal/warmer, followed by waterproof trekking/track pants. Wear sports socks and top it up with woolen socks to keep your feet warm!
Covering the face and head is as important as covering your hands and feet. Cover your face using a balaclava and wear a woolen cap.
Wear trekking shoes at all times. Consider carrying a pair of gum boots that will be useful when you cross patches of Chadar that aren't completely frozen.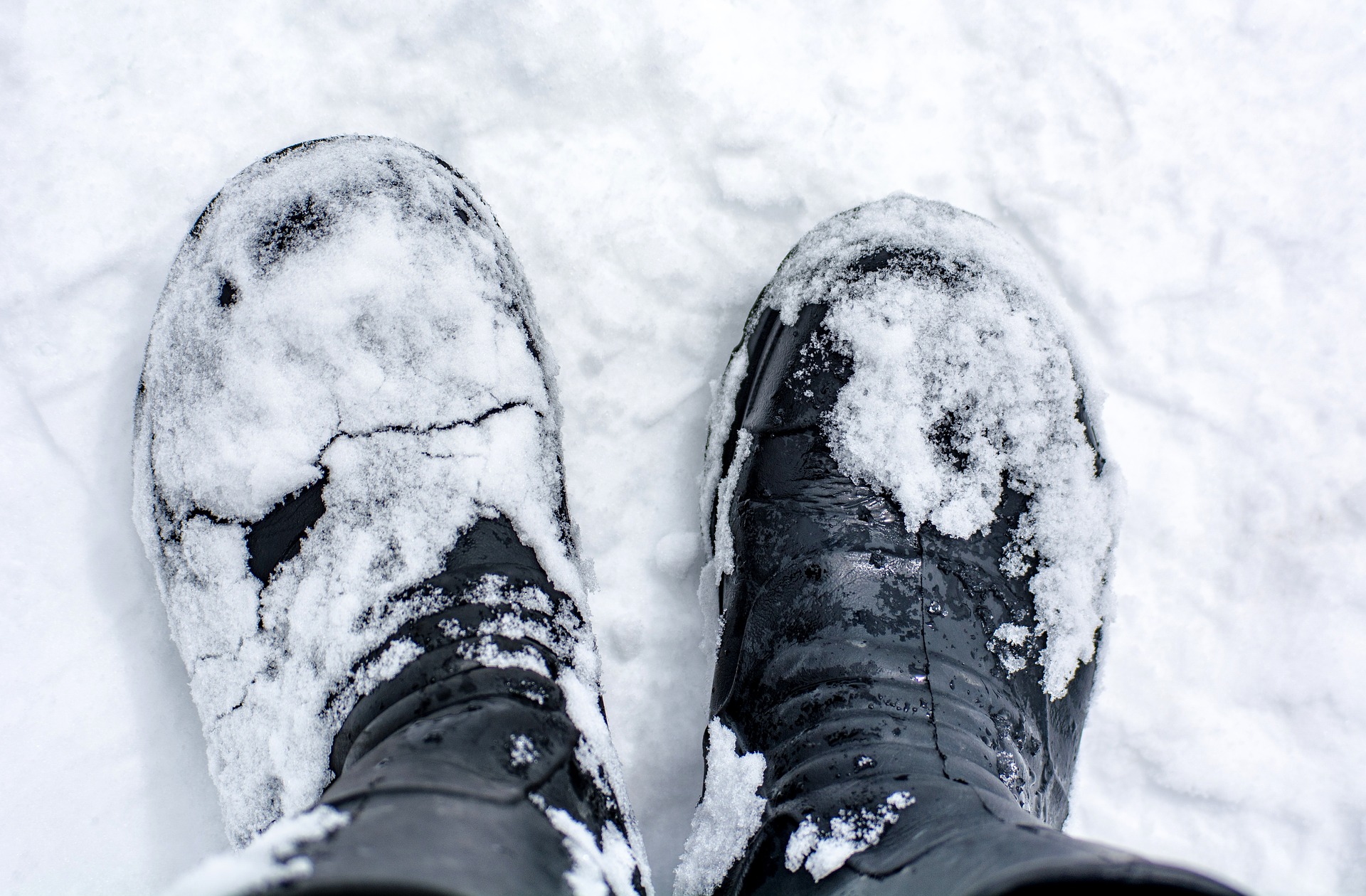 Other things that you may need are:
-Sleeping bags (usually provided by the tour operator)
-An insulated bottle of water that can be sealed tightly as any other bottle would freeze the water inside given the low temperature
-Extra pairs of gloves, socks and clothes (just in case)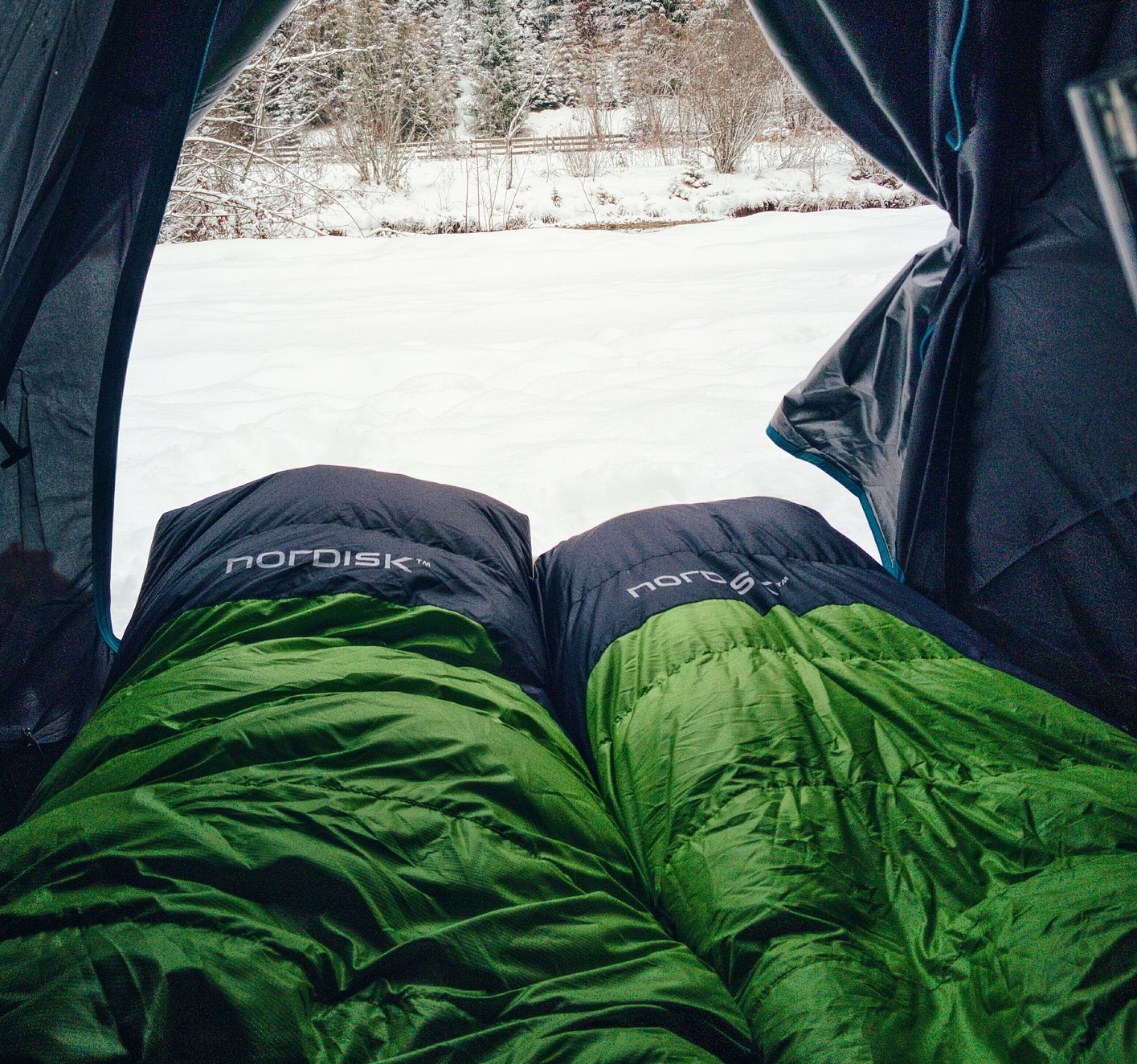 The ice on the river forms and breaks without any notice and in the worst case scenarios an alternate route through the snow-covered steep rocks has to be trailed through. One must be prepared…right?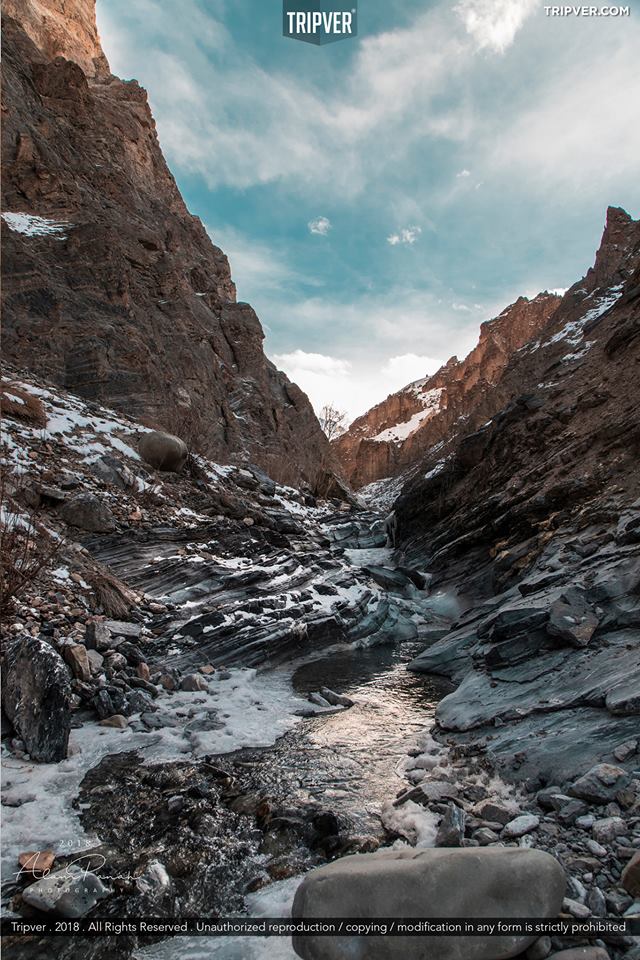 Chadar trek is a once in a lifetime opportunity which if you can, you should not miss. This trek may be the hardest one in India but it is a dream to achieve for all the hikers.