1. You will never watch any movie in your city again
Because every time after this experience you visit your favourite multiplex in that swanky building you will miss (and may even cry) think of the time you saw a movie at this very location, right here ! don't visit this place it will ruin you movie expectations for life.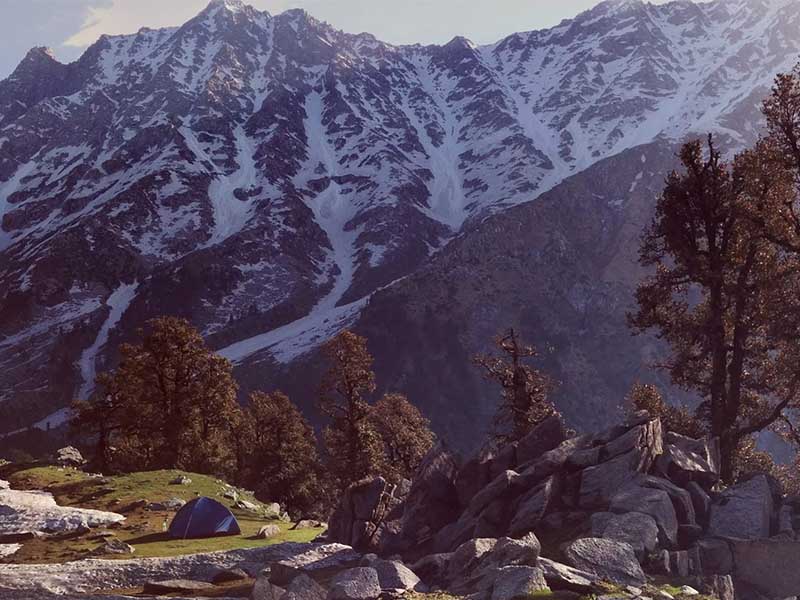 2. Because at Triund you sleep under the billion stars
While your colleagues & bosses at work may tell you how they spent their weekend at a 'phancy' 5  star hotel somewhere in Manesar playing golf (in the sun)

3. Because its the place which offers an absolute disconnect
Finally you won't have to lie to your boss about unavailable mobile network 😉

4. Because Triund has a promise of no 2 evenings alike
Imagine a view of the sky so big that you can notice each and every cloud go by, and just as the sun is about to set you can name each constellation while you soak yourself in aromatic winds from the pine forests.

5. Because Triund offers a majestic view of Kangra Valley & the Dhaladhar Mountains together
Just before that statement sinks in here let us show you a picture of your campsite, notice the milky white mountains in the background.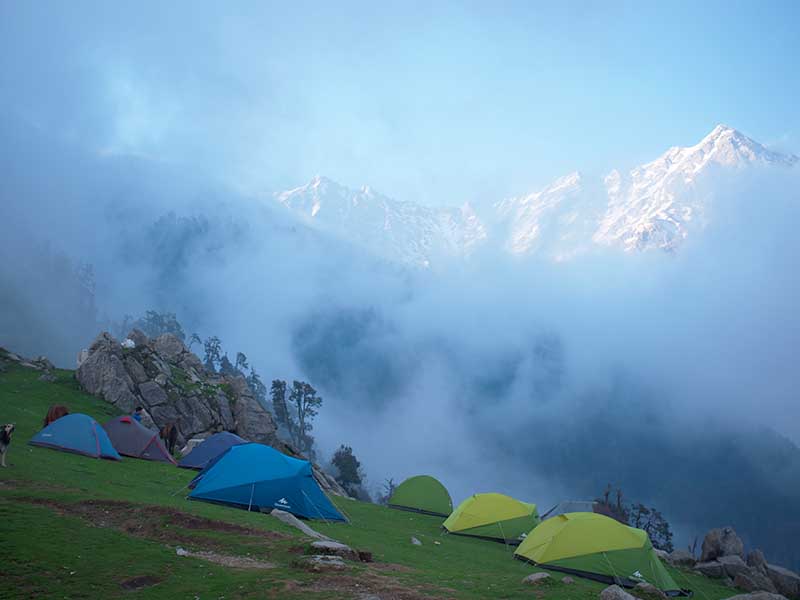 6. Because Triund has a point where you can sit at the edge and feel infinite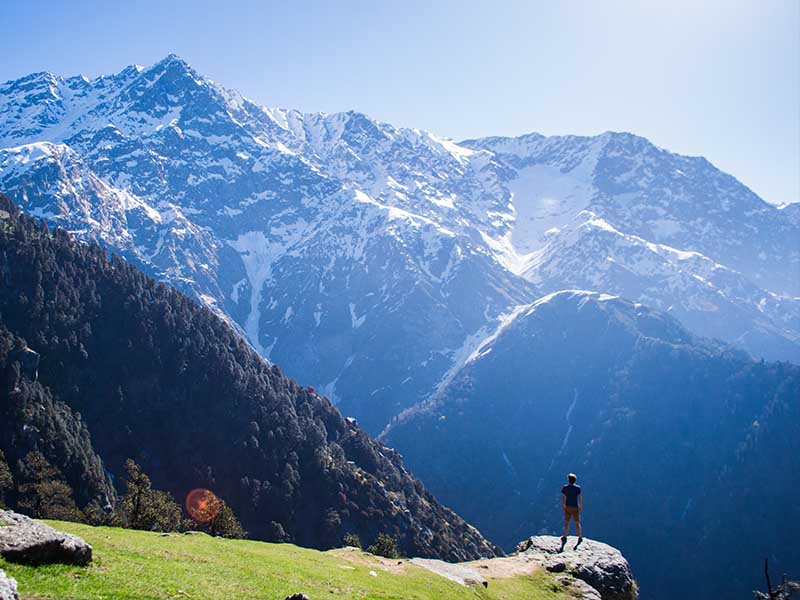 7. Because you will not miss your friends here
Because the moment you join this trip you will make new friends, because as they say Friends Who Travel Together, Stay Together


8. Because at Triund you will have the best Maggie of your life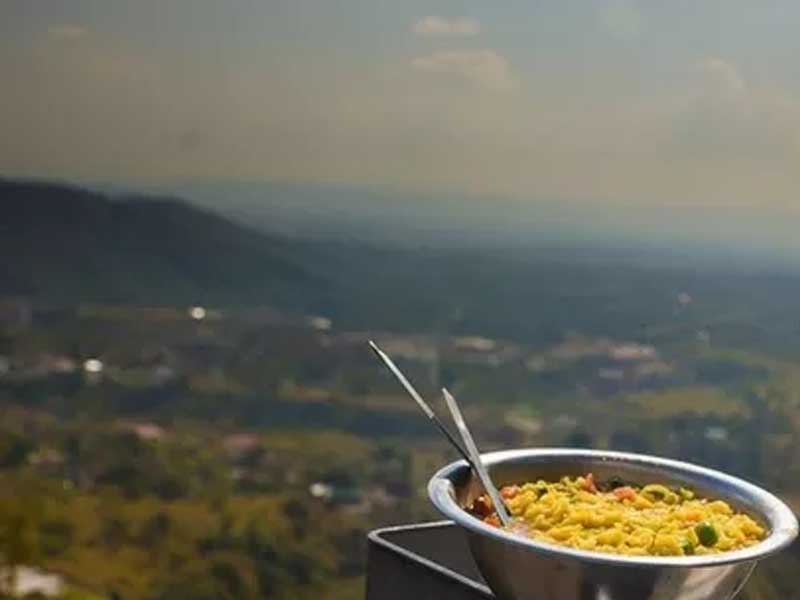 9. Your friends may stop talking to you


10. Because you may be cool but….
there is nothing more cool than watching a movie with 40 odd travellers from all over India at a height of 9274.93 feet from your private dome tents near to a bonfire under a billions stars in an absolute disconnect from the world facing the Dhauladhar Peaks.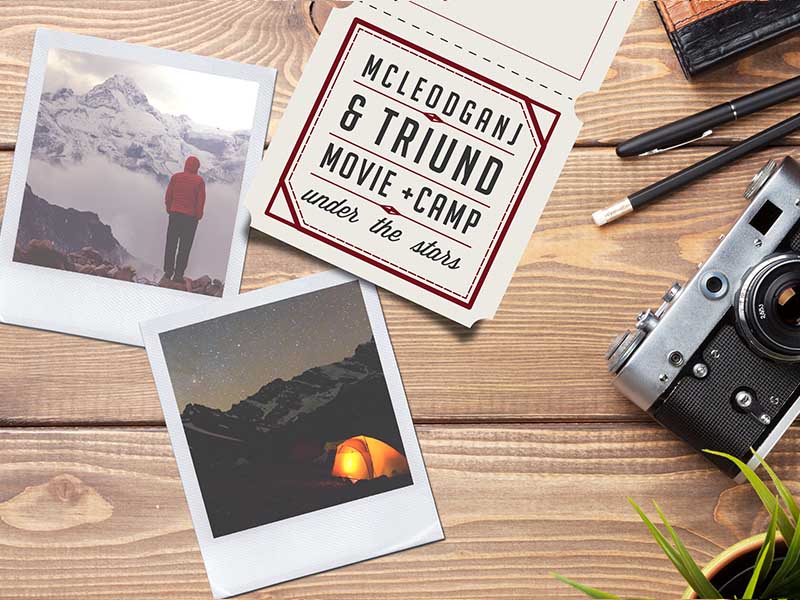 & if you are still willing to take the risk, you can click here and view the itinerary