1. You will not be able to focus on work 😥
Once you return to your city after spending your new year weekend on top snow capped Himalayas, sunkissed Andaman islands, majestic sands of Rajasthan or Epic new year party at Amsterdam your mind will be always distracted by the visual memories of the trip (and you may even be fired from your job)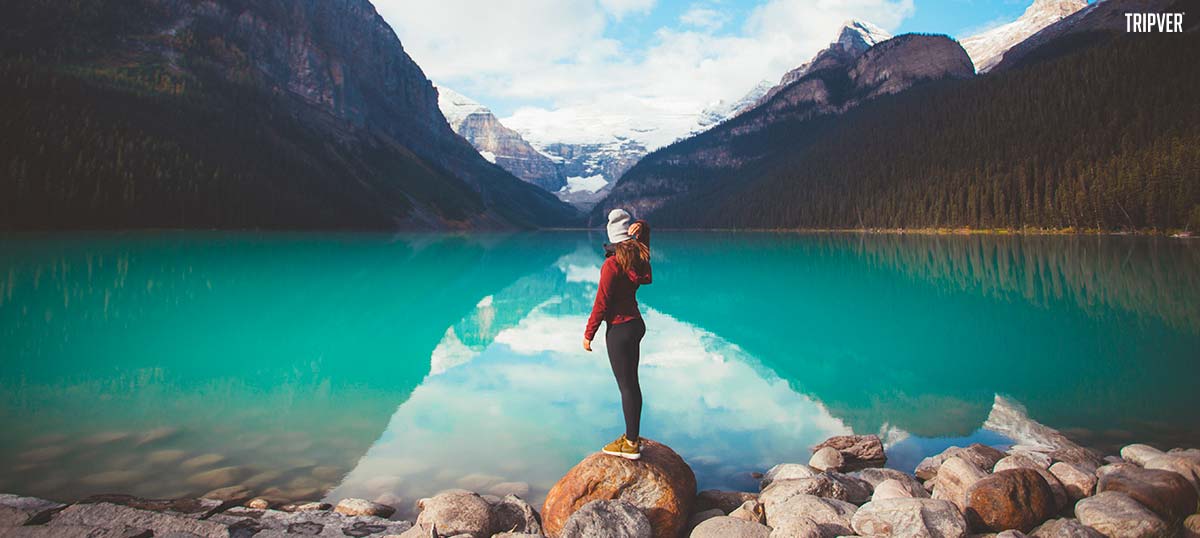 Because You Love Getting Stuck In Traffic 🚗
Getting stuck in traffic is the best thing that can happen to anyone after mathematics. Why would you not want to get stuck in traffic during new year when you have done that all year long. You don't deserve the break, you are a society slave.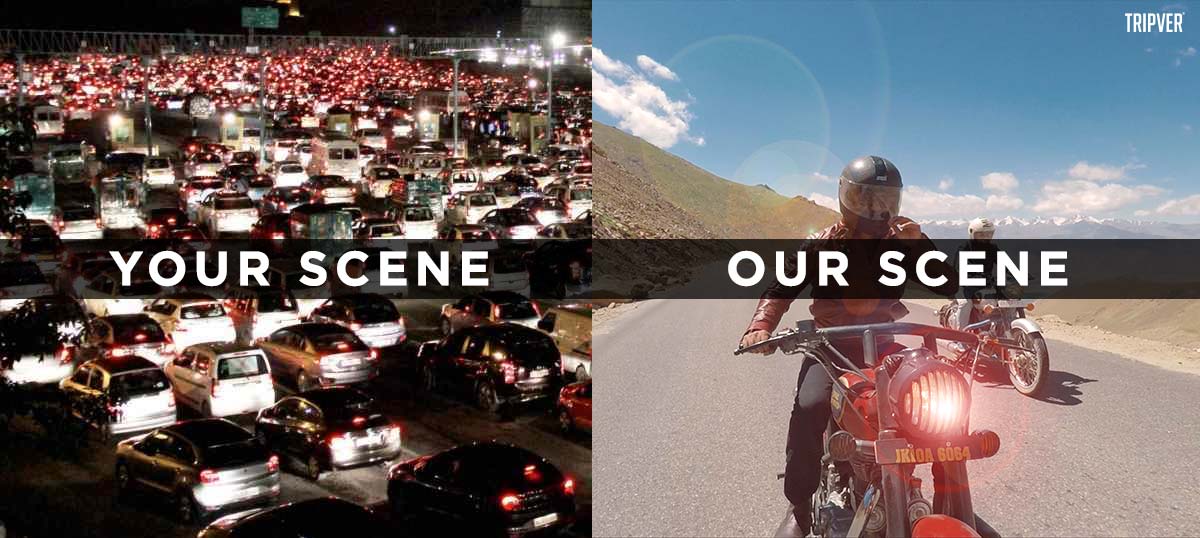 Smell of Sweat + Sweaty Nightclub = Best Thing Ever ! 🤗
You love the stuffy aroma in a nightclub at your favourite 'trending' place, it's even better during new year because you paid like a million bucks just to get an 'entry' and will pay even more for a pint of beer that you are imagining in your hand.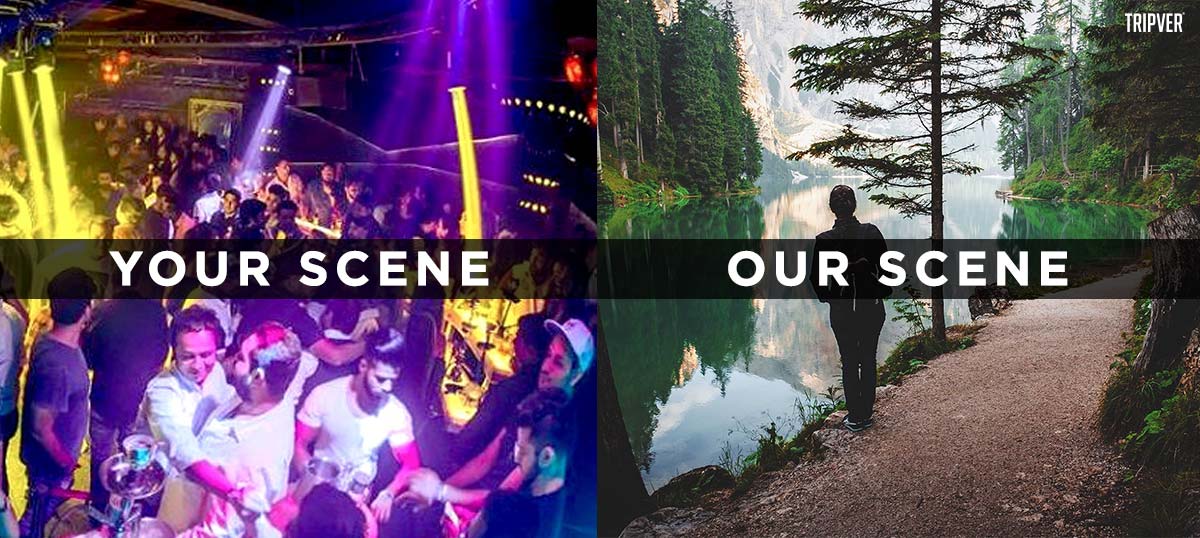 You will have to eat this on a winter afternoon 🙄
The only warm thing available to snack up while you are in the middle of a nature walk will be a rustic serving of Maggi Noodles. That's not the only problem, you will have to watch clouds float past Himalayan meadows while you devour your Maggi Serving.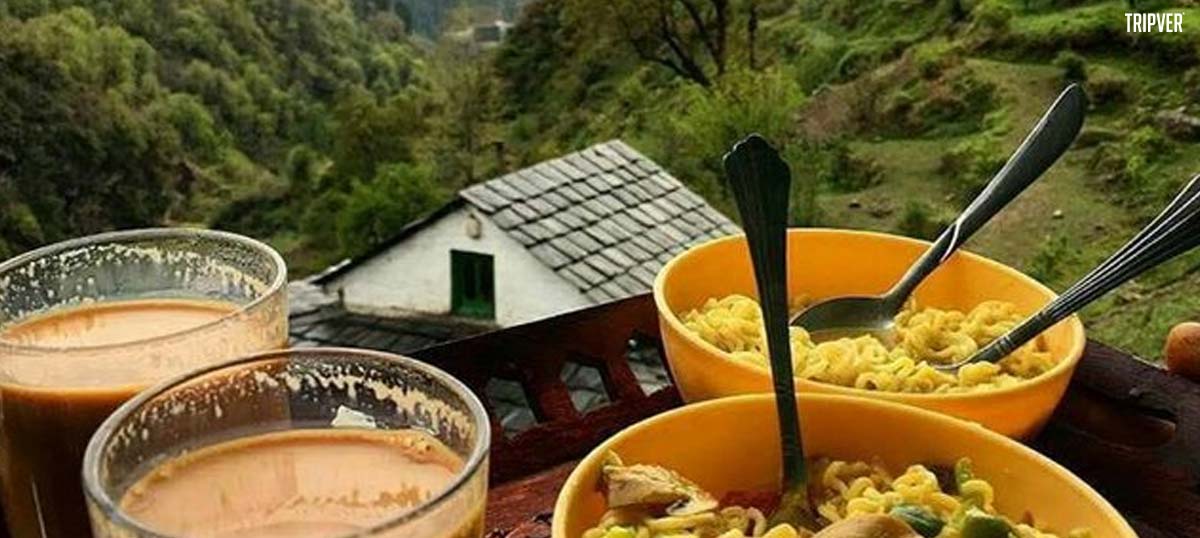 You will have to miss the thousandth repeat episode of an award show 😱
This is worst ! if you travel this new year how will you be able to watch the 1000th repeat telecast of an award show sponsored by your favorite soap brand or even better by the kickass 'Pan Masala' brand.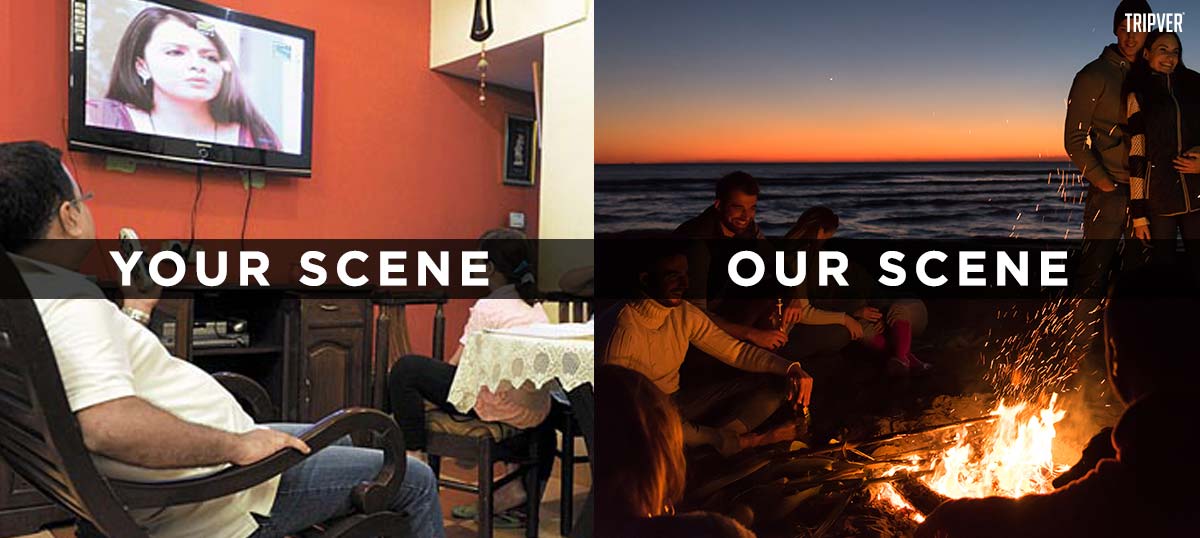 You will miss the only opportunity to burn all your savings 🔥💰
If you take a trip with Tripver you will spend just around 6000 all in all, this is wayyyy to less than what you plan to spend at an overpriced café or your favorite 'Hub'… no this is the last day of the year go go …burn all your money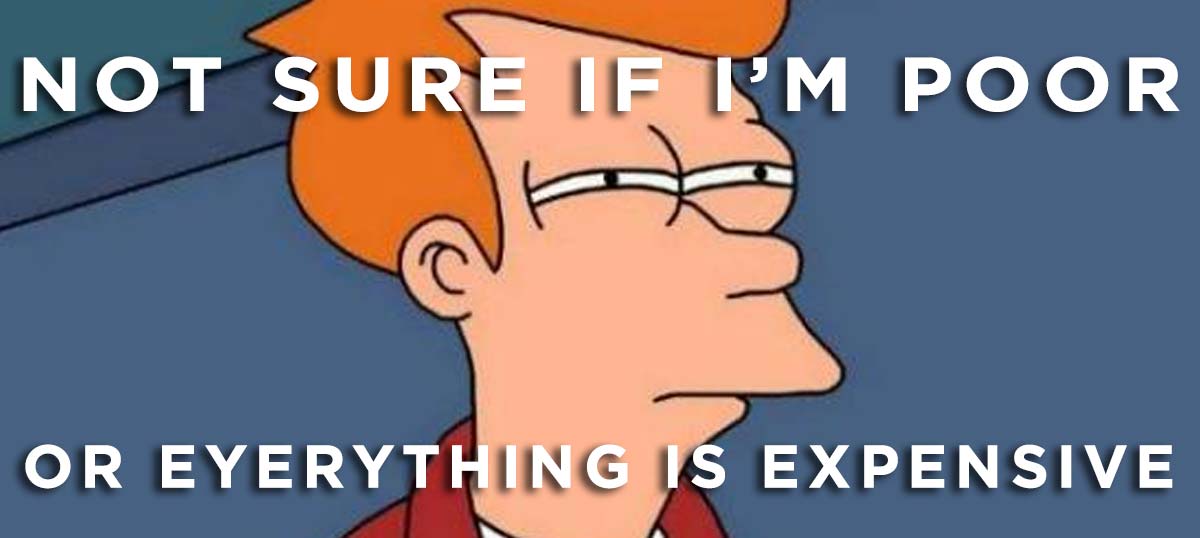 You will be forced to breathe fresh 🏔️ air
If you are in the Himalayas with us, you will miss the Smog and all the pollution back in the city because you will have no option but to breathe fresh air.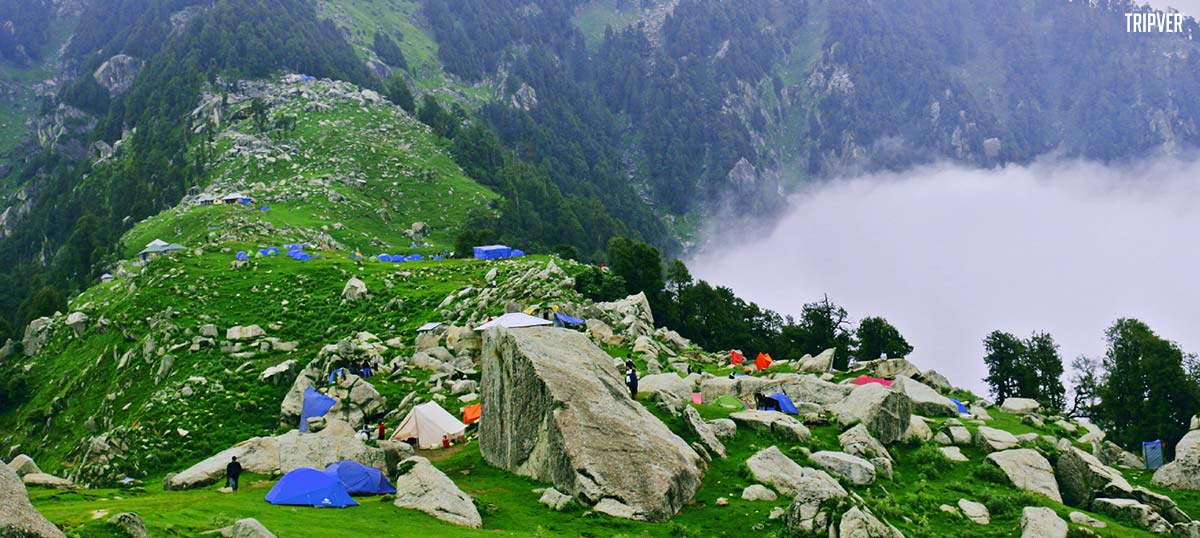 You won't miss your friends 🤨
Who needs people, F**k real people & friends when you have facebook ! because if you are here you will make new friends.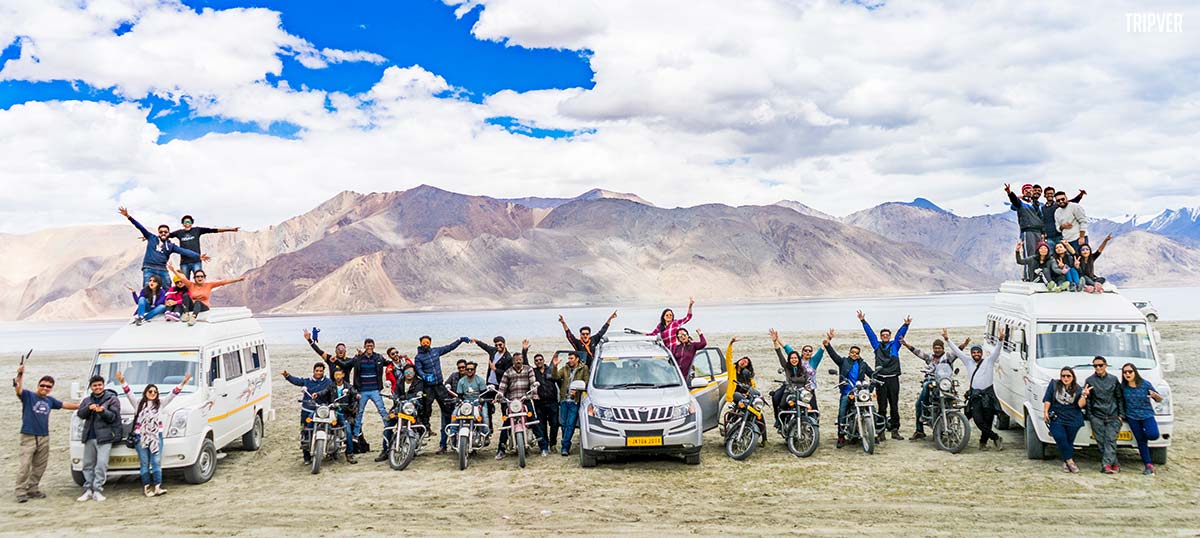 You won't like what you see from your window 😜
Who wants to start their new year with the view of snow-capped mountains with colourful birds crossing a river just a few hundred meters away from you When you can start your new year with the view of layers of dust settled over buildings and an array of clothes drying in your neighbours balcony.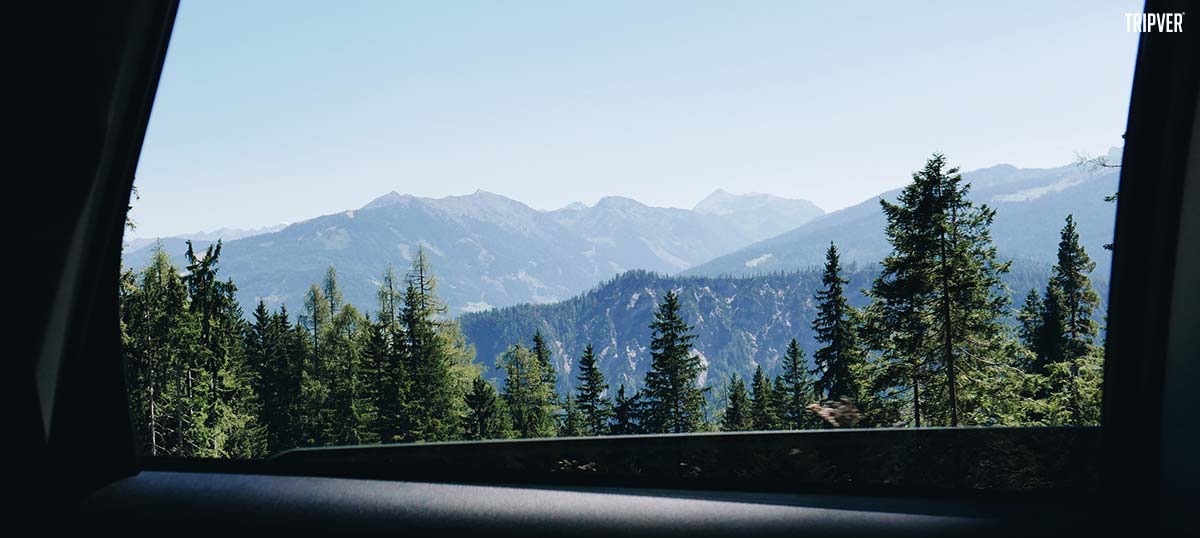 You will have to miss all the boring 😒 house parties
How will you attend all the boring house parties (where you have to pretend you are having fun) if you are celebrating at a camp party in a Himalayan valley or if you are sipping on a cocktail witnessing fireworks around a Castle or worse still if you are camping beside a bonfire under the sheen of a billion twinkling stars.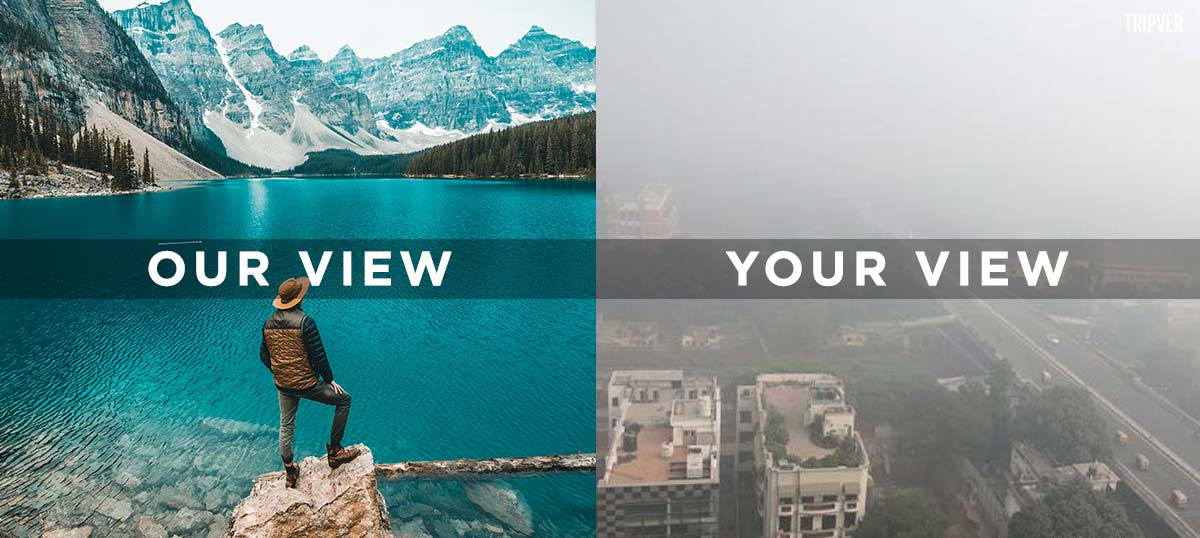 Still willing to take the risk ?
Try our selection of bucket-list trips on new year & christmas with a group of awesome like-minded travelers to celebrate a meaningful new year.