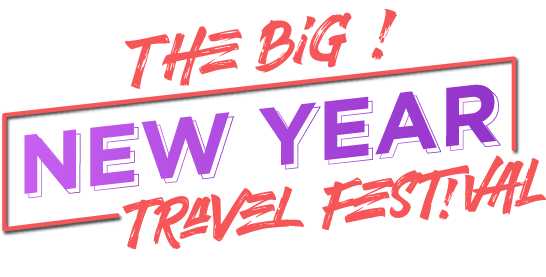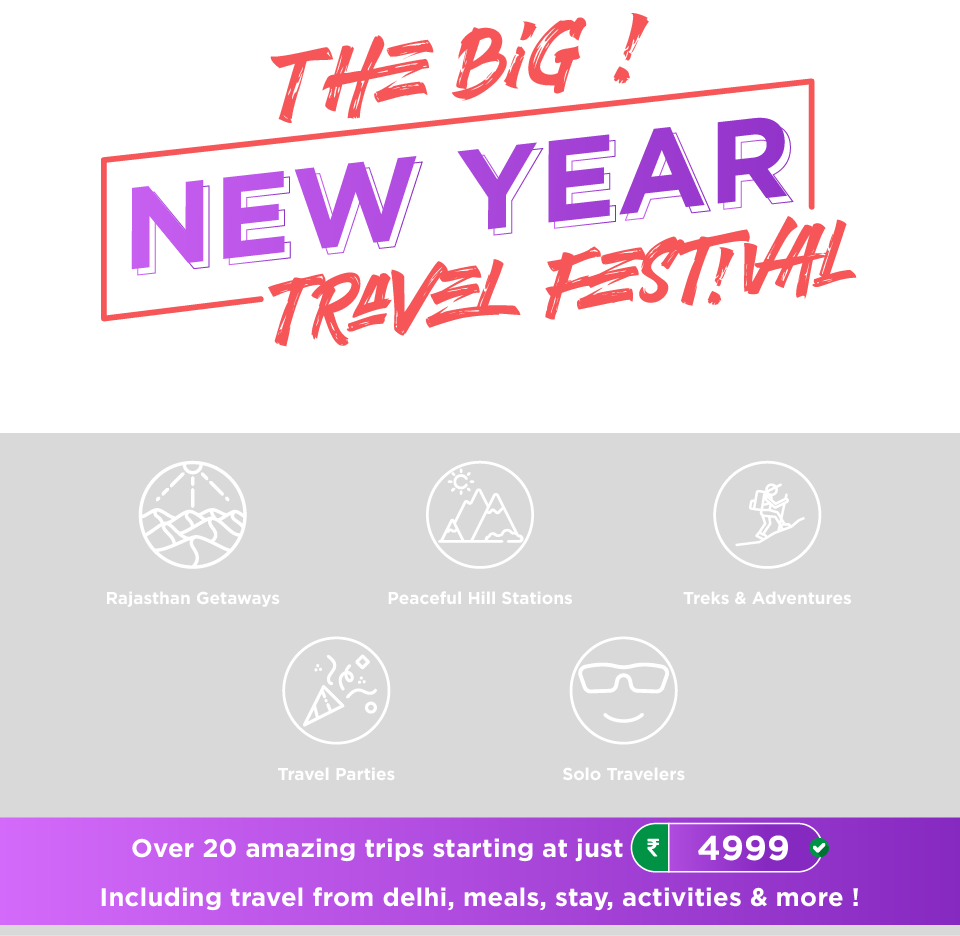 LIGHTNING DEALS
SUPER LOW PRICES !
Epic deals on all the new year trips at unbelievably low prices ! trips start at ₹ 4999 including travel, stay, meals, activities & more for at 4 night trip, that is less than 1250 per night.
We bet you will spend more just staying back in the city 😂
Offer Ends In
The Christmas & New Year Collection
20 Epic choices for an epic start to 2020 😁

Tripver™ Is Certified & Recognized By Official Tourism Boards of More Than 30 Countries Across The World.
Pay Just ₹ 350 Per Month after the trip by TravelNow PayLater (Instant 24 Month EMI) with Partner Banks

You can also book your trip with other 100+ payment methods including all major cards / netbanking & more