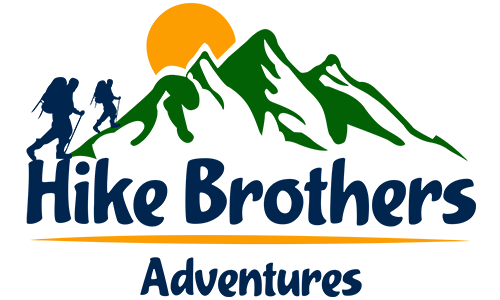 Kanatal Camping and Trek Hike Brothers™
---
On Select Weekends
Zero or 1 Days Office Leave Required
Price Starts at ₹ 3600 – Limited Seats Subject to Availability
Day 1: Dehradun to Kanatal
We will pick you up from Dehradun at around 7 AM in the morning, and will then head towards KANATAL. The road passes through Mussoorie. On the way to we will have a filling breakfast. We wil l reach camp after 3 hours drive. At the campsite, you will have lunch and then you will be doing some adventure activities like rock climbing, rapling etc. After activities evening tea will be served with snacks and then as soon as it gets dark bonfire will be held along with the music.
Day 2 : Kanatal to Dehradun
After breakfast, we will leave for Surkanda Devi Temple base Kaddukhal which only 7Km from the campsite. Though there's a proper cemented path going towards temple from Kaddukhal, it's a 3 km uphill trek. The trek route is steep but the entire trek towards the temple is mesmerizing. The 360-degree view from the temple is breathtaking. There's a Maggi/ tea snacks shop on top where u can enjoy tea with the view of the valley beneath. After spending some time there we will return to base and then leave for Dehradun. We will reach Dehradun in 3hrs.
Note: On Day 2, you'll reach Dehradun by 8 pm. You can book your travel any time after 10 pm
*This includes transportation from Dehradun to Dehradun.
*Vegetarian food will be provided and non- vegetarian food can only be provided only on demand in advance.
*Mules to carry central equipment.
*Note: on the day of arrival, breakfast will not be provided by us.

Questions ? Available 24 Hours
Have any questions or need help, contact us at our 24 hour toll free number 1800-270-1447

Community Powered
All trips are powered by a trusted community enabling a unique experience, unlike touristy tours.
tap for LEGAL NOTE
All the above image(s)/creative(s)/iconography & text is owned, licensed or provided by Hike Brothers.