Zesty itineraries with handpicked experiences exclusively for young travelers!
On these trips, you share rooms, experiences, journeys and good vibes with travelers from across the world ! So f**k the stress of planning and discover a completely new way to travel pioneered by Tripver.
INSANELY GOOD
ITINERARIES
Travel planning is stressful ? not anymore because we have done all the work for you 😊
We spend hundreds of hours, travel thousands of kilometers and document countless experiences to create unique itineraries that are beyond amazing ! Travelling solo or with someone, leave your inhibitions behind 😀 and join Tripver on the #Bucklist Euro trip you always wanted to go on
₹ 99999
All Inclusive, Flash Sale Prices


It Can't Get Better Than This !
We know you always wanted to visit Europe but budget, visas, office leaves and the massive planning involved always held you back, right ? not anymore 😊 because we have planned three perfect Euro Trips for you at a cracking price ! travel will never be the same 🤘
[]
keyboard_arrow_leftPrevious
Nextkeyboard_arrow_right
Tripver's Super Awesome Support + Instant 24 Month EMI with Partner Banks

You can also book your trip with other 100+ payment methods including all major cards / netbanking & more
Travel solo and make new friends from across the world or travel with your buddies to do new things together !
Trips For Everyone !
Trips designed for 18 to 30 something year olds or the young at heart ! The good vibe trips are for you if you want the freedom + flexibility of travelling on your own without the stress of endless research and planning. On the good vibe trips you share rooms, experiences & journeys with travelers from across the world ! So don't hesitate, discover a completely new way to travel pioneered by Tripver. This is a sneak-peek into our itineraries, so connect with us now !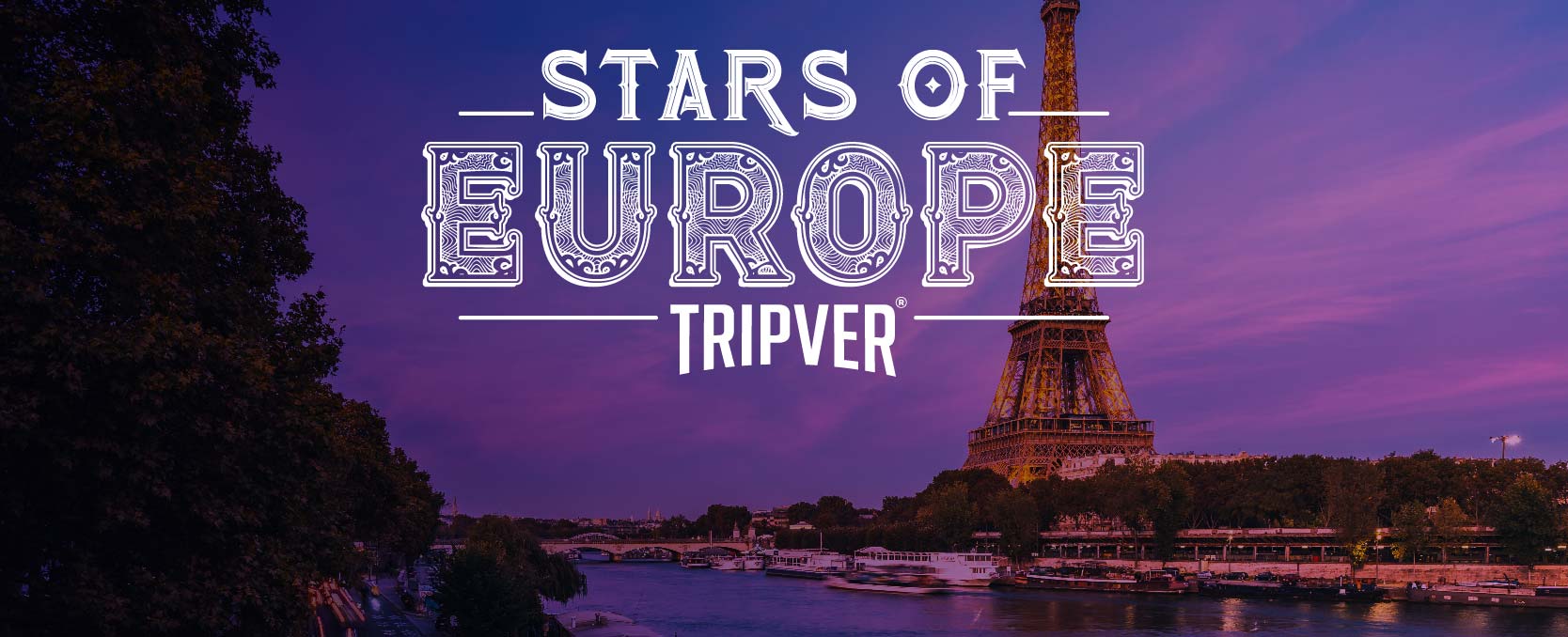 ₹1.3 Lakh Onward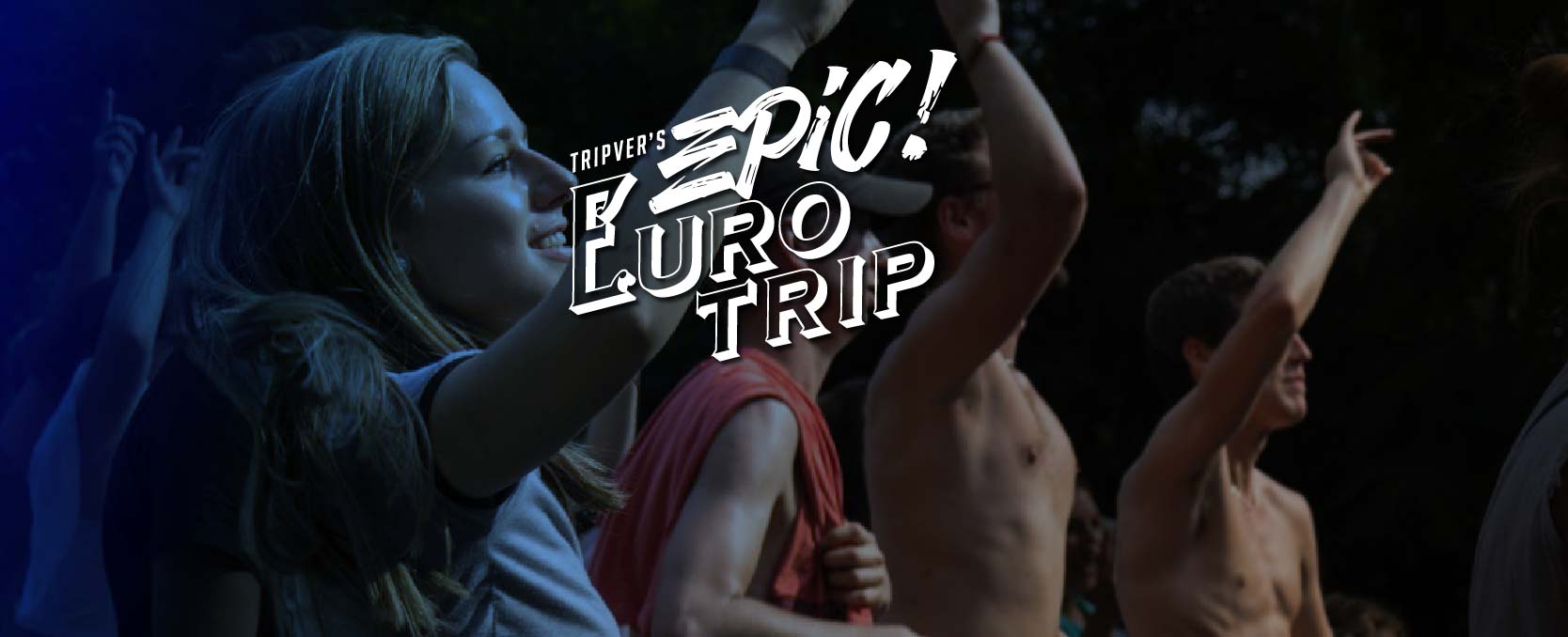 ₹1.3 Lakh Onward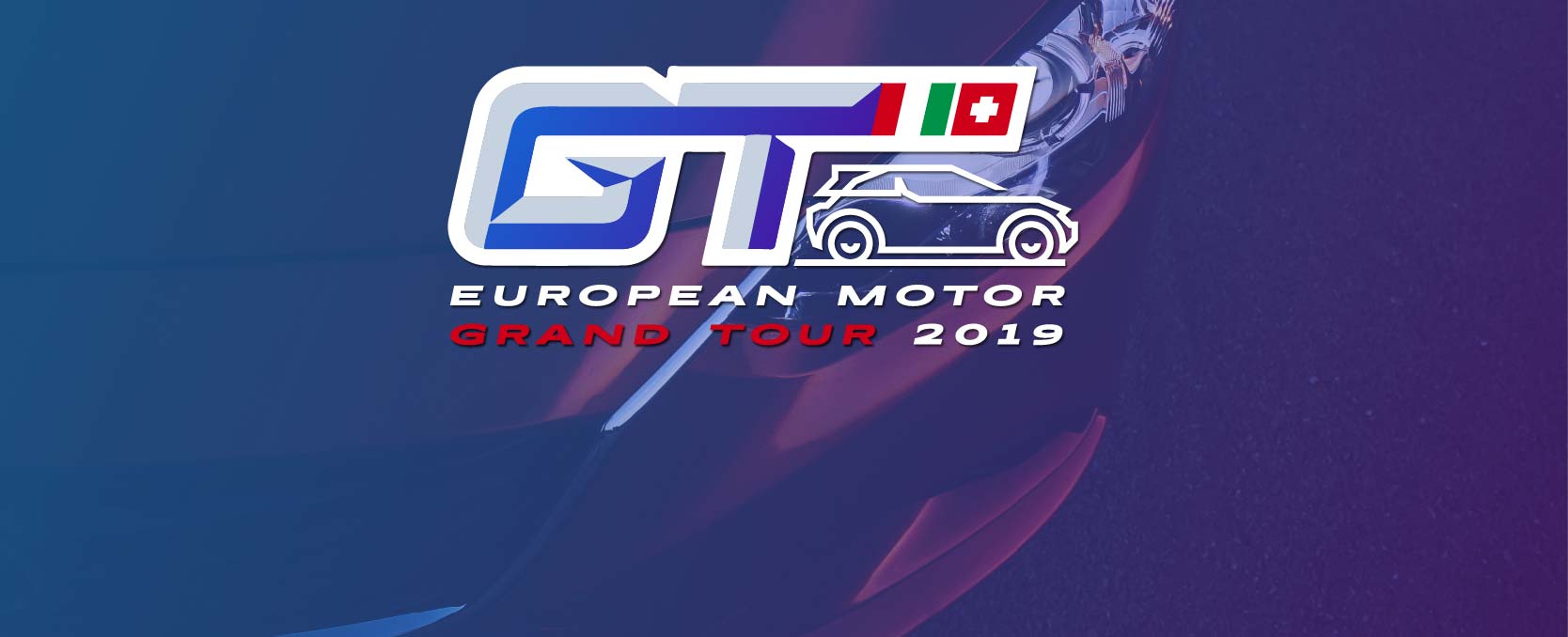 ₹2 Lakh Onward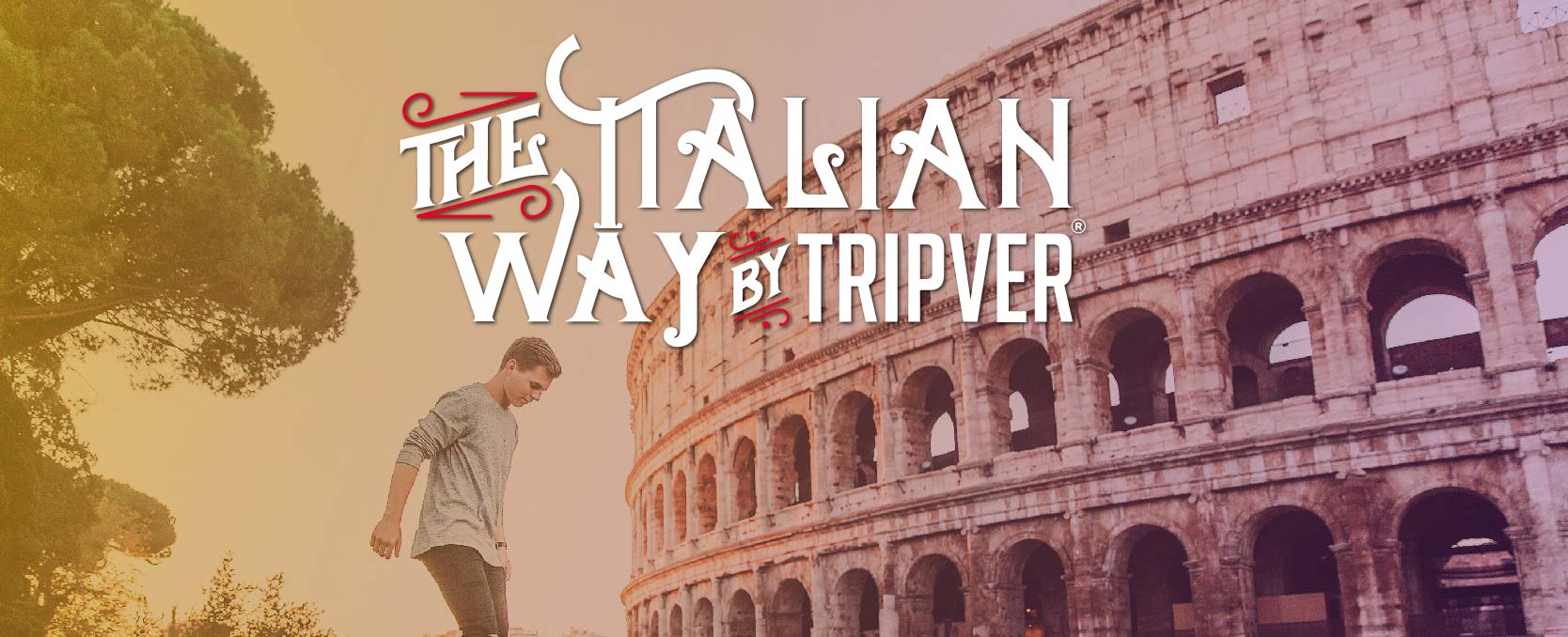 ₹1 Lakh Onward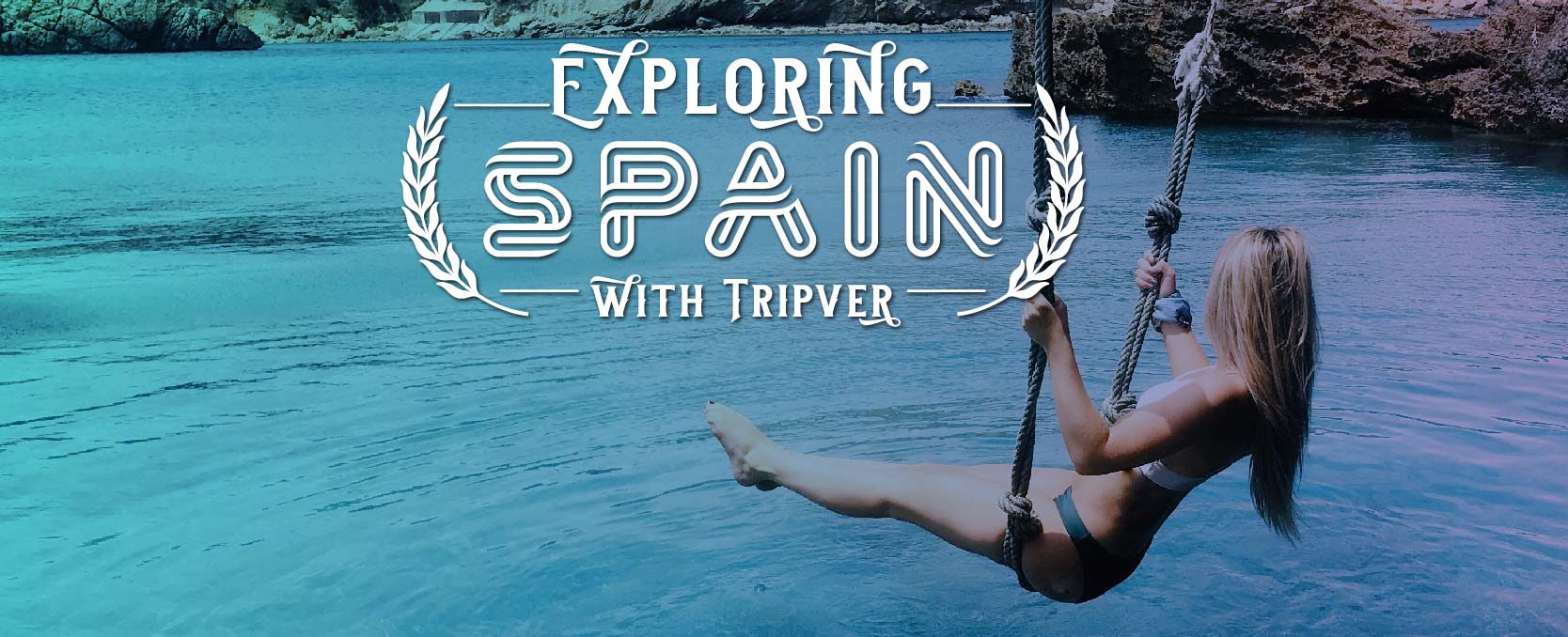 ₹1.3 Lakh Onward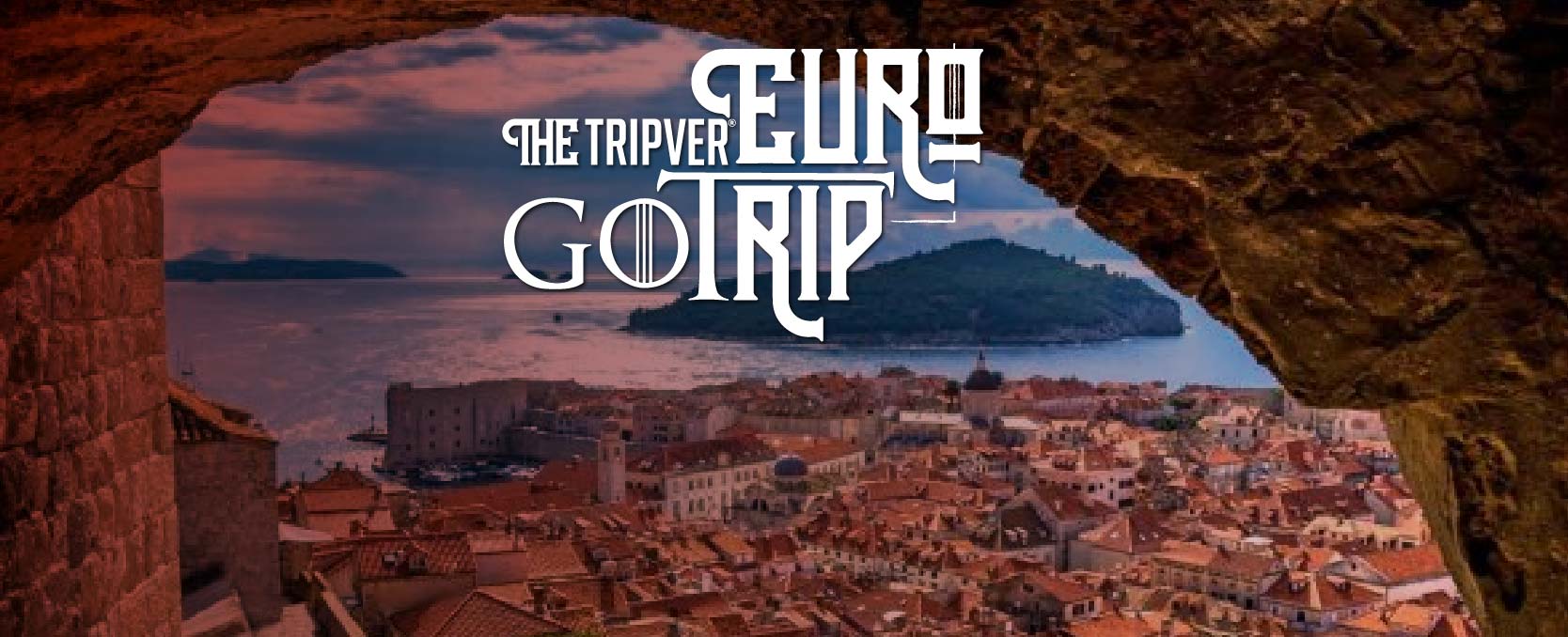 ₹1.3 Lakh Onward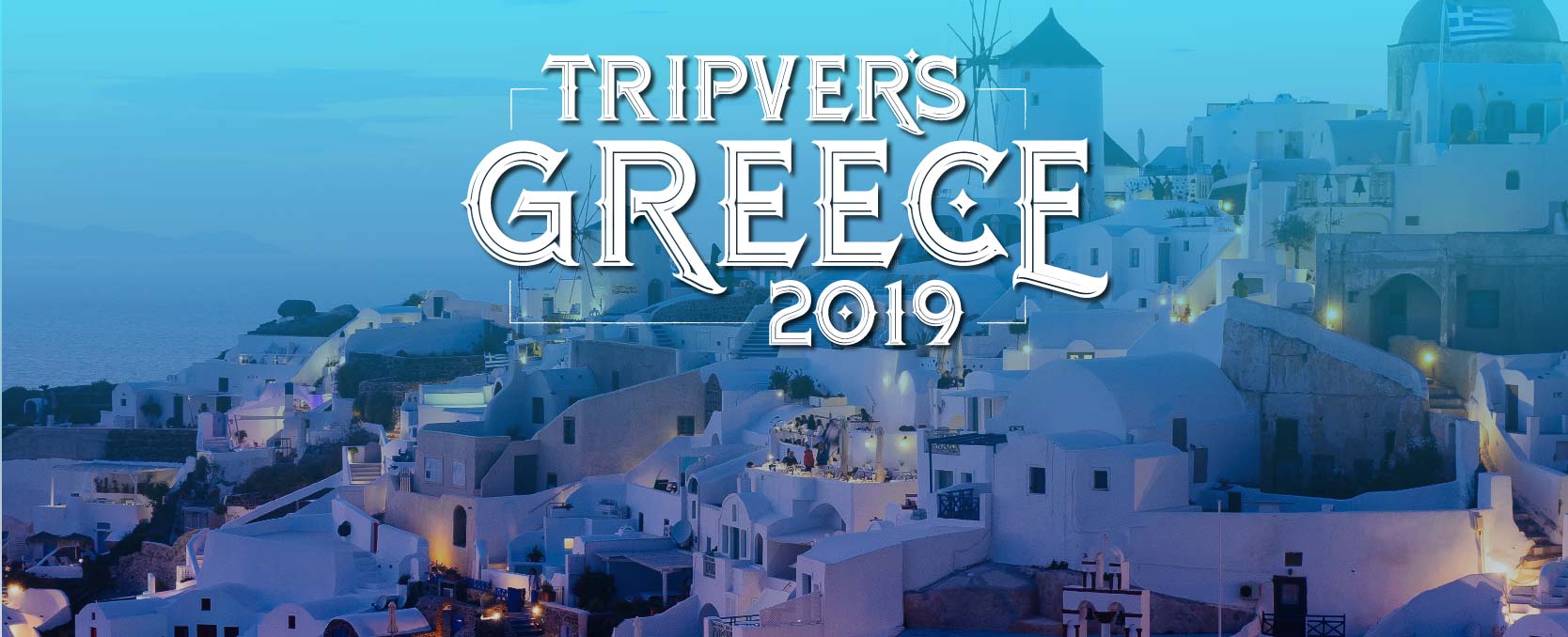 ₹1.2 Lakh Onward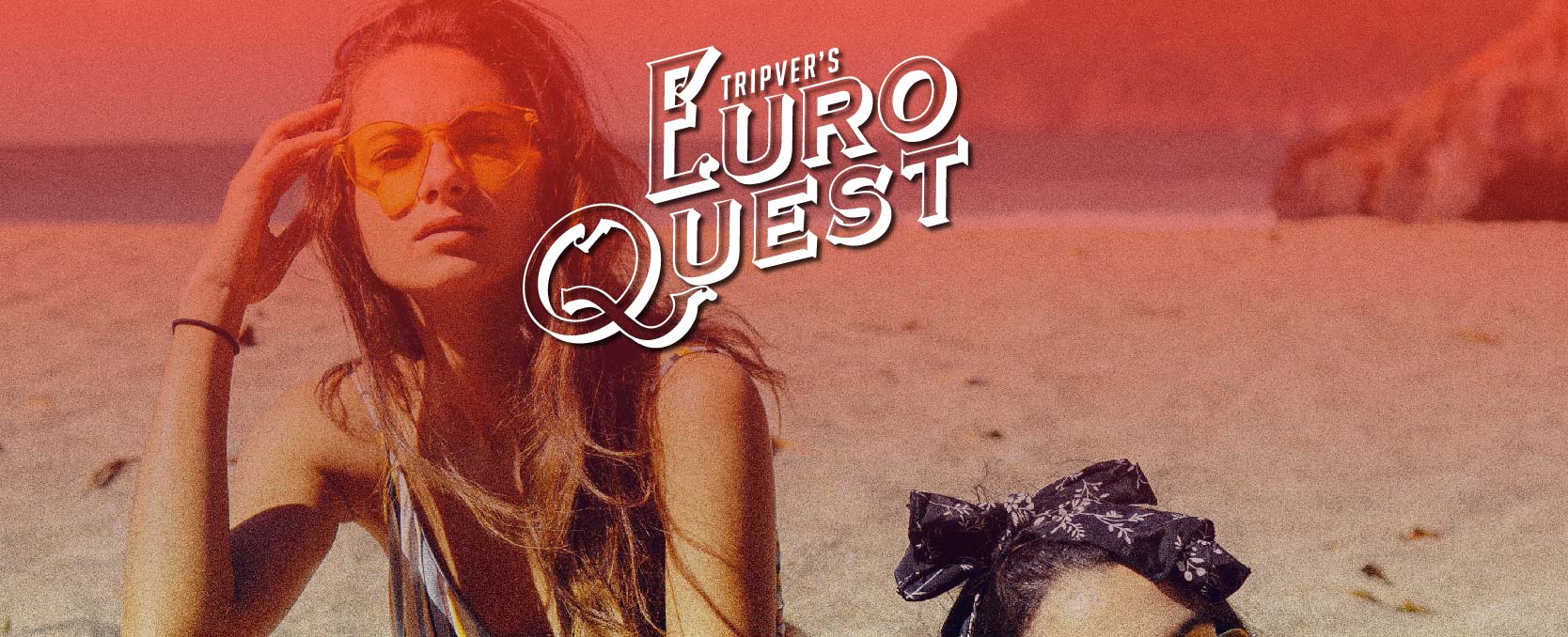 ₹1.2 Lakh Onward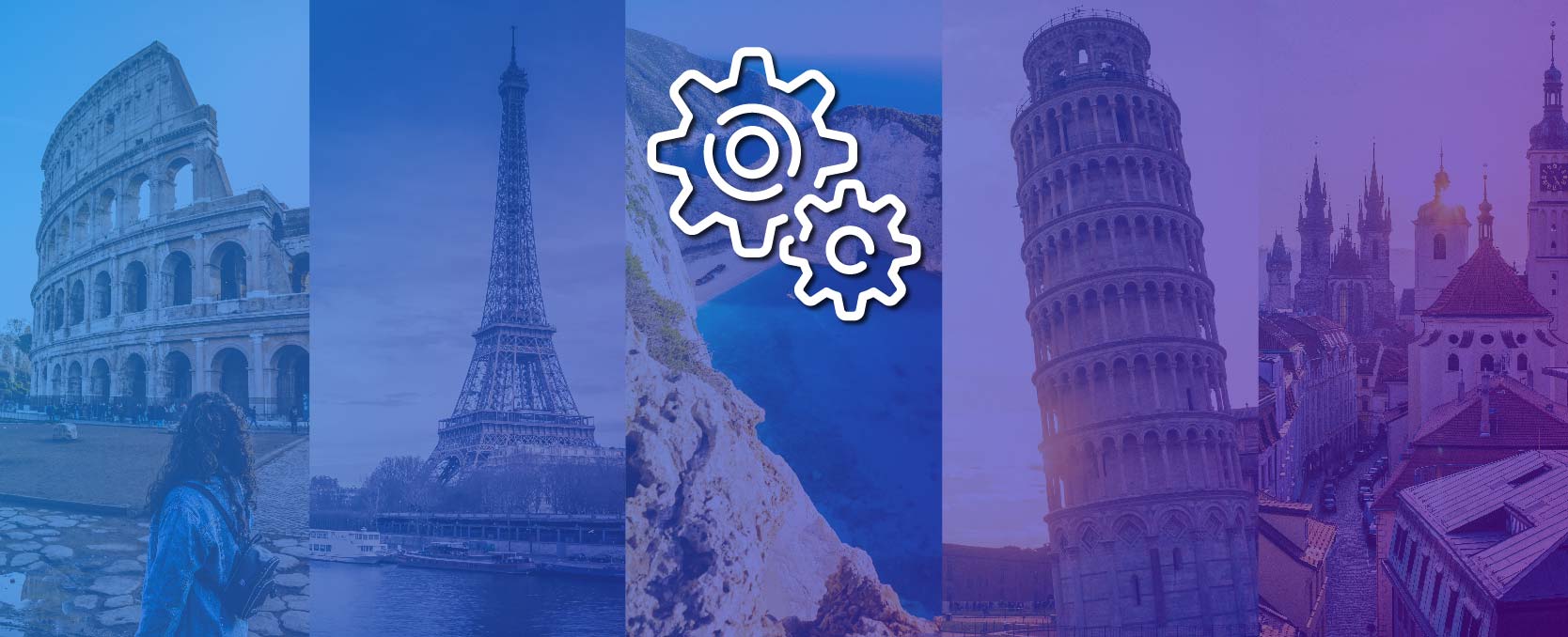 ₹2 Lakh Onward | Customizations

Tripver™ Is Certified & Recognized By Official Tourism Boards of More Than 30 Countries Across The World.
Inclusions, Exclusions
& Frequently Asked Questions
What Are Good Vibe Trips ?
Good question because these trips are completely different from group trips or the regular tours, so pay attention 🙂
The regular tours were designed for a time when travel information was not easily available and often inaccurate (basically the time before the internet) times changed but these tours did not ! Till date these traditional tours herded people like sheep, and give the participants almost zero flexibility or freedom. And travel is all about the feel of freedom !
So we started with a blank canvas and built a whole new travel eco-system from scratch. These trips are made in a way that you experience the best of the destination without encroaching on your privacy and freedom. For example, on an average these trips have 2 days in each city. And we host you for a city exploration on one day and the other day you are free to do whatever you wish. Even the city exploration is pretty flexible because you can individually choose where to go first and so on. For your free time and the evenings we give you real time suggestions on request for happening events, bar crawls, locals experiences or basically whatever you ask for. We never force anything ! you ask, we suggest.
Even your stays are handpicked to be as close to the city center as possible. And these stays are usually sharing stays, where you share a room with travelers from across the world. And sharing a room helps you meet like-minded travelers, co-create experiences and provides you with a very unique experience.
Even if you are solo, our trip experience remains fabulous. Because these trips are designed for individuals and not groups !
And did we mention you get all these intricately crafted experiences without spending a second on planning and at a fraction of the cost 😉
I Don't Want To Travel In A Group
Perfect ! because on the Good Vibe Trips, you have complete flexibility as you don't have to travel with everyone else even during city tours. You can chose your own time, starting point, time spent at each spot and skip what you think is boring.
And we do not share your number or any other details with other members travelling on the same date, it's totally up to you.
You need space 😉 we have got you covered !
All trips will have all the inclusions & exclusions clearly mentioned on the booking page at the time of the booking, since it will be different for each & every trip. However to give you a fair idea, all trips include accommodation throughout the trip, city tours with transportation between hotspots, all transport between different countries / cities in the itinerary, certain meals, visa assistance, easy guides before the trip, preparatory webinars & lots more.
Flight Timings We have selected flights that require you to check-in conveniently at the airport after 8 PM so that you do not need to miss out on office/college for that day.
Airlines For our Europe Trips we use full-service airlines, therefore regular luggage allowance (usually 25 KGs) + 7kgs hand baggage & In-Flight meals are usually included.
Tripver Collaborates with sharing stays across the world, these are quirky dorm-style accommodations that are pretty comfortable and allow travelers from across the world to interact with each other. You can summarize them as clean, hygienic and fancy-free places that are perfect for travelers. These accommodations are located in convenient areas with good public transport access.
For people who are not familiar with backpacking hostels, remember the movie 'Queen' our accommodations are similar to what she was staying in when she actually started having fun in the movie.
We provide Instant Bookings secured by 128 bit SSL Encryption. Supporting over 100 payment methods including Visa, MasterCard, American Express, Netbanking, Debit Cards & Leading Wallets. With the new TravelNow PayLater feature, you can split your payment into 24 easy instalments instantly. This feature is available through leading partner Banks.
Yes ! you can, and in-fact this is the most common question.
Friends are the biggest reason for cancelled travel plans, so we have made all our trips solo traveler friendly ! because we believe if you want to explore a destination there should be nothing stopping you. This philosophy is the reason why we are one of the most preferred platforms by a large majority of solo women travelers.
Will The Price Increase ?
The above prices are valid only for bookings made in march 2022 all bookings after that time will be charged at the regular prices (usually 30-50% higher)
Customization & Modification
Yes ! you can customize and tweak trips to your preferences. Adding a few destination before or after the regular trip itinerary is a very popular choice. Talk to the Tripver Crew to get help with all such requests.
You can also customize a trip from scratch using the customization option.
These Prices ? How The F**K ?
Tripver unlike travel agents, is a travel community formed & run by the equal participation of each member. We do not have complex and hefty commissions because we work directly with travel service providers. Thus ensuring transparency, super low prices and happiness !
For most trips Tripver charges less than 3000 rupees as a fee, this helps us run our platform and offer these amazing itineraries and like-minded co-travellers. We are not in a position to offer you any discounts, therefore please don't embarrass us by asking for any further discounts over this kickass price.
Nope ! everything is mentioned at the time of your booking, if you still have any questions use the WhatsApp button below or call us on 88519-52375 (India)
Still not clear about something ? or did we miss out on something..
We ❤️ Helping Travelers !