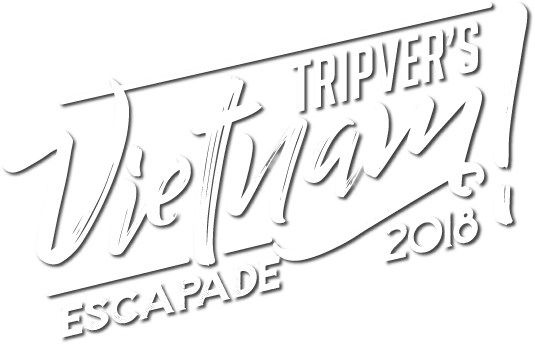 ₹ 25999 | 9 Days | Authentic & Fun Trips for 18-30 somethings
BACKPACKERS.
THIS IS YOUR DREAM COME TRUE
An itinerary crafted to awaken the hidden backpacker inside you, this June embark with Tripver across the land known to be astonishingly exotic and utterly compelling, Vietnam is a country of breathtaking natural beauty with a unique heritage, where travel quickly becomes addictive.
₹ 25999 | 9 Days | 5 Office Leaves Required

IT CAN'T GET 
BETTER THAN THIS
With 9 days of experiences that ensure a sensory overload including surreal seascape of limestone islands from the deck of a cruise boat at Halong Bay, sneaky tunnels reminding us of the Vietnam war, the Mekong Delta with traditions frozen in time, ancient labyrinthine trading quarters of still-thriving craft, imposing juxtaposed French quarters or the aroma of char grilled fresh food showered with exotic herbs and much more. This is your calling.
Have Questions ? Call 1800-270-1447 | Available 24 Hours – India Toll Free