Trips Starting This Week
We are Tripver, We Know Travel
Want instant itineraries, a stress free travel experience or simply want to escape the mad city life ? pack your bags because we have everything sorted 😎 just like always !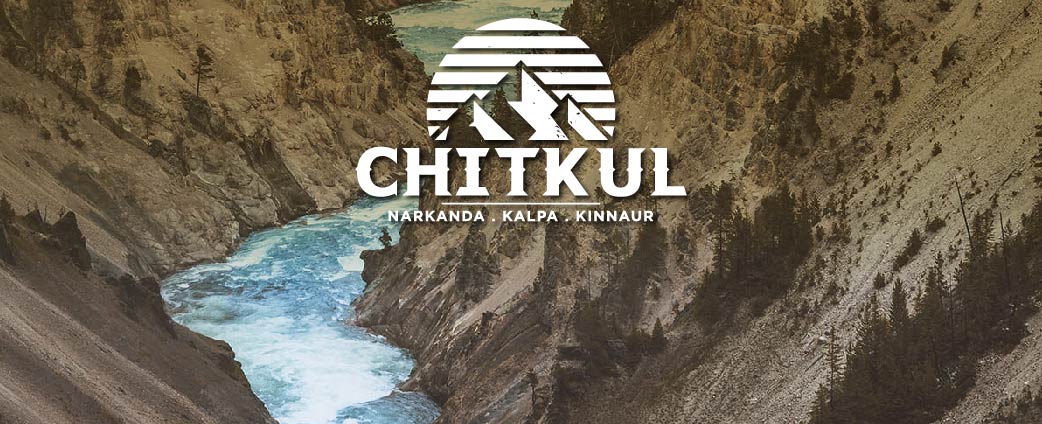 Chitkul Special ₹ 9999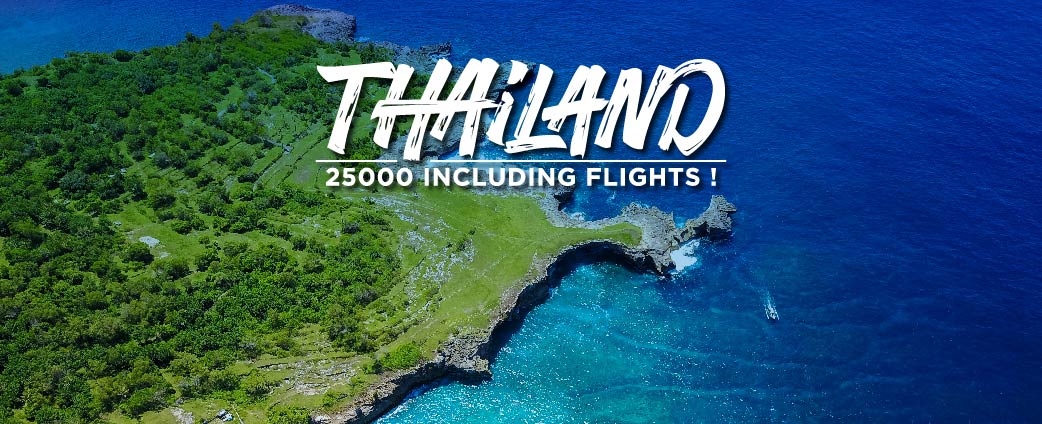 Thailand ₹ 25999
Leh Special ₹29999 (Incl. Flights)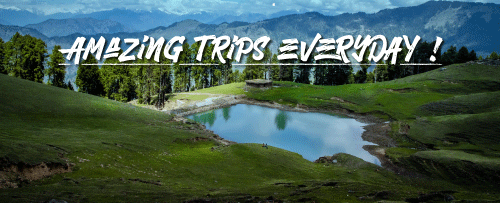 Customized Your Trip
– All Other Trips Are Sold Out –
Still not clear about something ? or did we miss out on something..
We ❤️ Helping Travelers !

Pay Just ₹ 350 Per Month after the trip by TravelNow PayLater (Instant 24 Month EMI) with Partner Banks

You can also book your trip with other 100+ payment methods including all major cards / netbanking & more