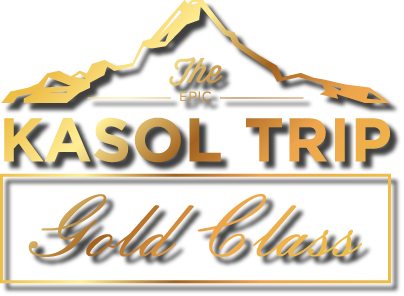 To make sure you do not have to worry about anything we at Tripver take care of your travel + accommodation + food + curated walks + bonfire and everything else you can think of, because we love cricket and travel as much as you do.

Travel Better, Travel with Tripver. No nasty surprises or no hidden charges
AN ADVENTUROUS ITINERARY CRAFTED EXCLUSIVELY FOR YOU
Kasol Gold Class by Tripver
Powered by Tripver standardised Volvos and finest hotels in Kasol, Kasol Gold Class is an easy base for exploring the forested valley or just chilling out. Kasol is stretched along the lovely Parvati River with mountains rising all around. Kasol market is the main traveller hang-out in the valley. It's a small village, but almost overrun with reggae bars, bakeries and cheap guesthouses catering to a largely backpacker crowd.
---
Available on select weekends in October, November & December
1 or 0 Days Office Leave Required
Click on Check Prices below for details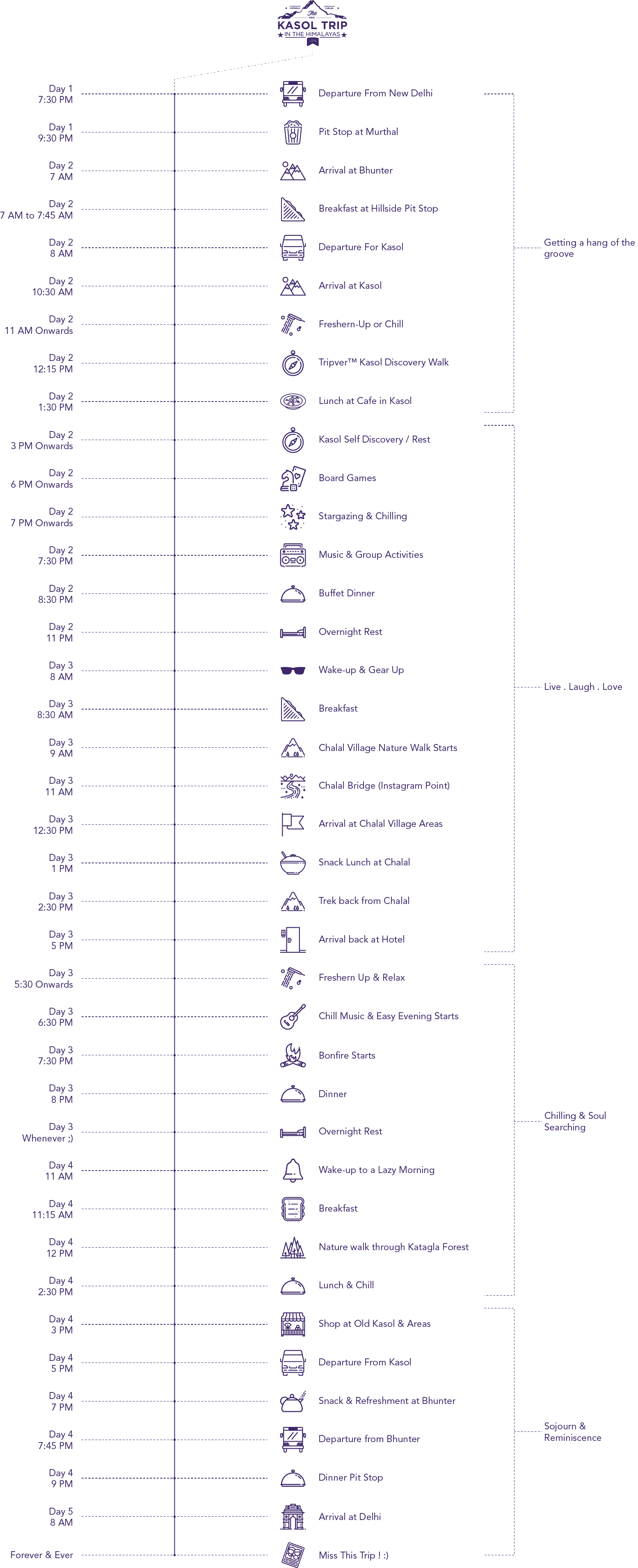 ---
Just One or Zero Days Office Leave Required
Call on 1800-270-1447 to plan or click on the button above to reserve

Questions ? Available 24 Hours
If you have any questions or need help , contact us at our 24 hour toll free number 1800-270-1447

Quality Controlled & Standardized
Tripver's unique 21 point quality audit check ensures you receive best in class stay & travel.

Community Powered
All trips are powered by a trusted community enabling a unique experience, unlike touristy tours.