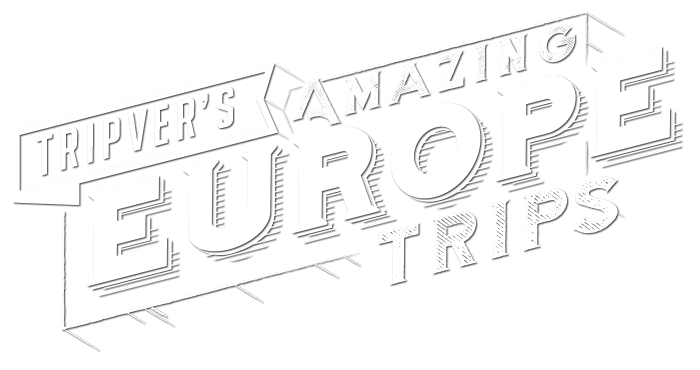 Amazing Euro Trips At Just ₹ 85999 Including Flights ! #NoKidding
It Can't Get Better Than This !
We know you always wanted to visit Europe but budget, visas, office leaves and the massive planning involved always held you back, right ? not anymore 😊 because we have planned three perfect Euro Trips for you at a cracking price ! travel will never be the same 🤘
₹ 85999
All Inclusive, Promotional Invite Only Prices.
Instant 24 Month EMI with Partner Banks

You can also book your trip with other 100+ payment methods including all major cards / netbanking & more

Three Amazing Euro Trips !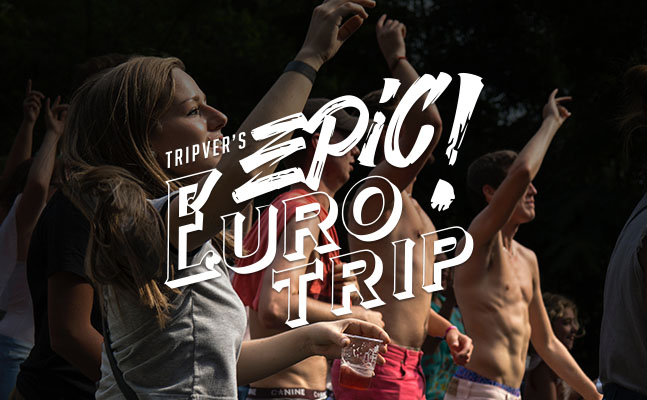 Epic ! Euro Trip
Amsterdam, Berlin, Budapest & Prague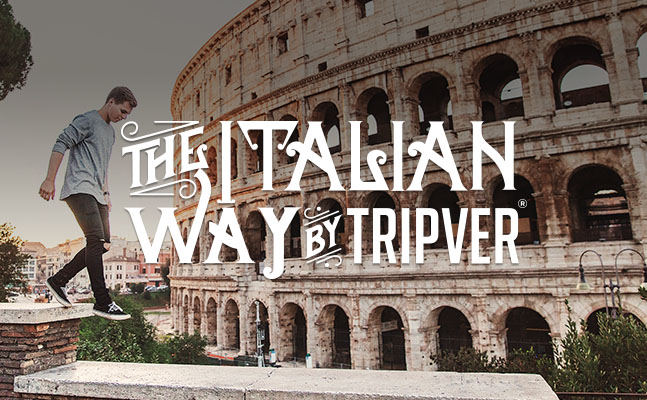 The Italian Way
Rome, Florence, Venice, Milan & More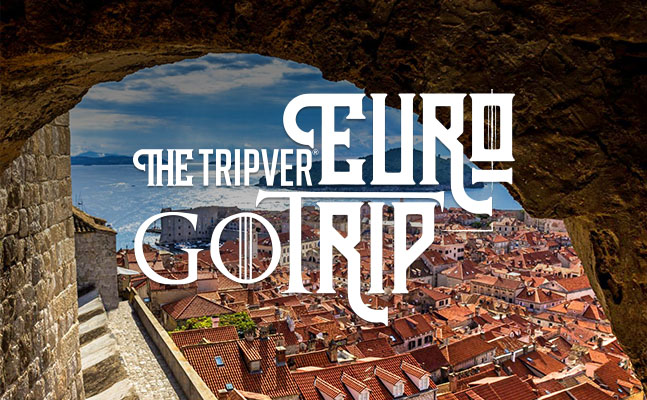 G.O.T Euro Trip
Dubrovnik, Budapest, Ljubljana & Zadar