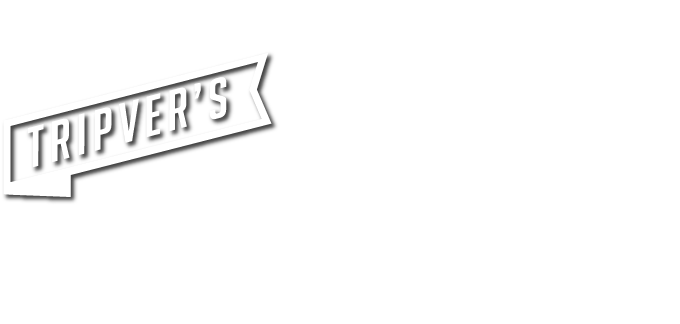 It Can't Get Better Than This !
We know you always wanted to visit Europe but budget, visas, office leaves and the massive planning involved always held you back, right ? not anymore 😊 because we have planned three perfect Euro Trips for you at a cracking price ! travel will never be the same 🤘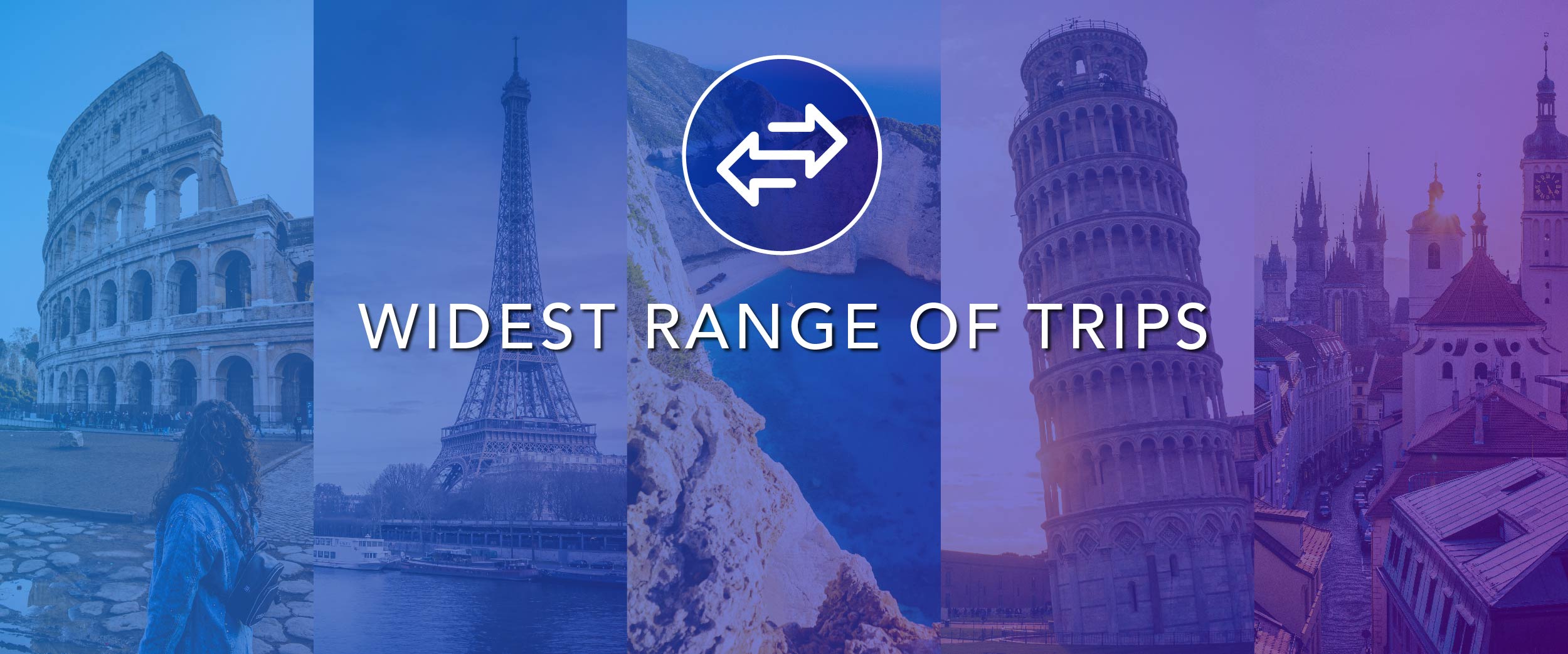 More than 120 Itineraries covering 18 countries & over 500 dates to choose from !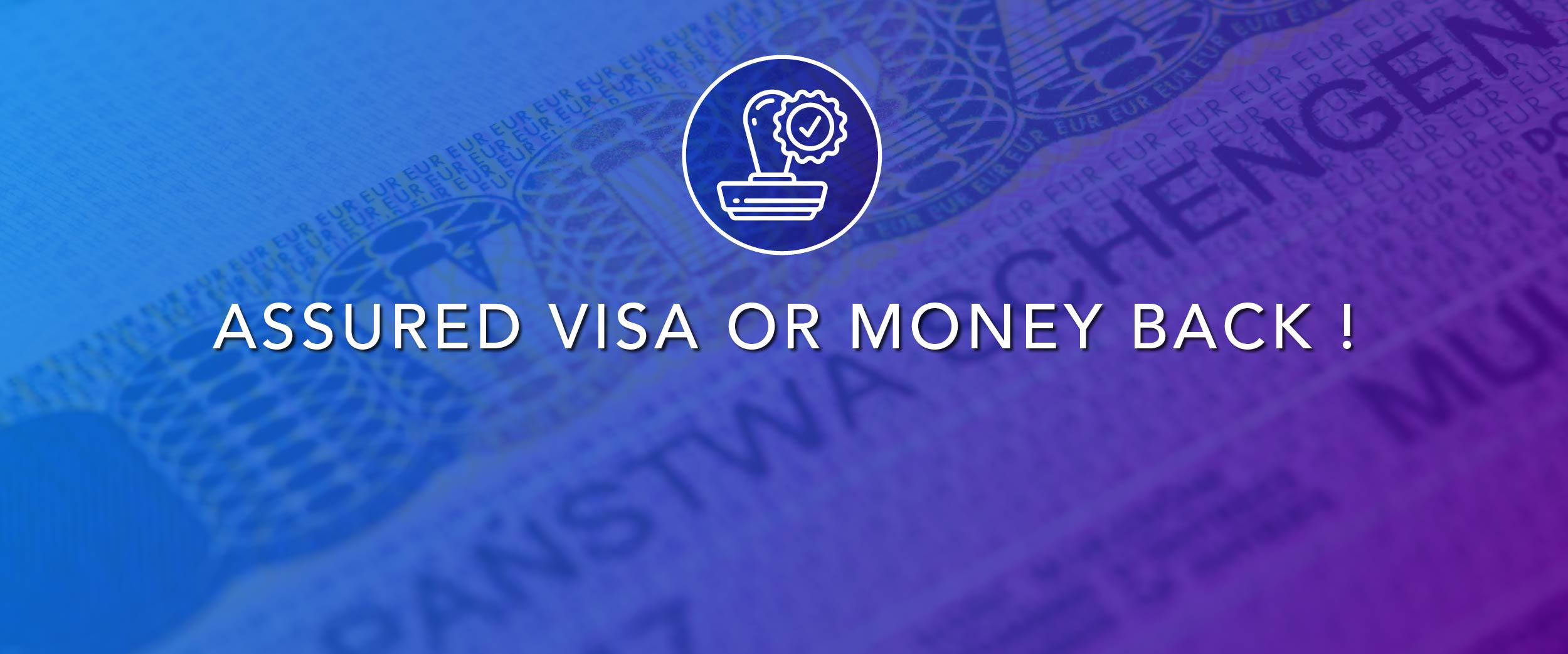 Introducing VisaProtect : Get 100% refund if your visa is not approved, only for eligible members.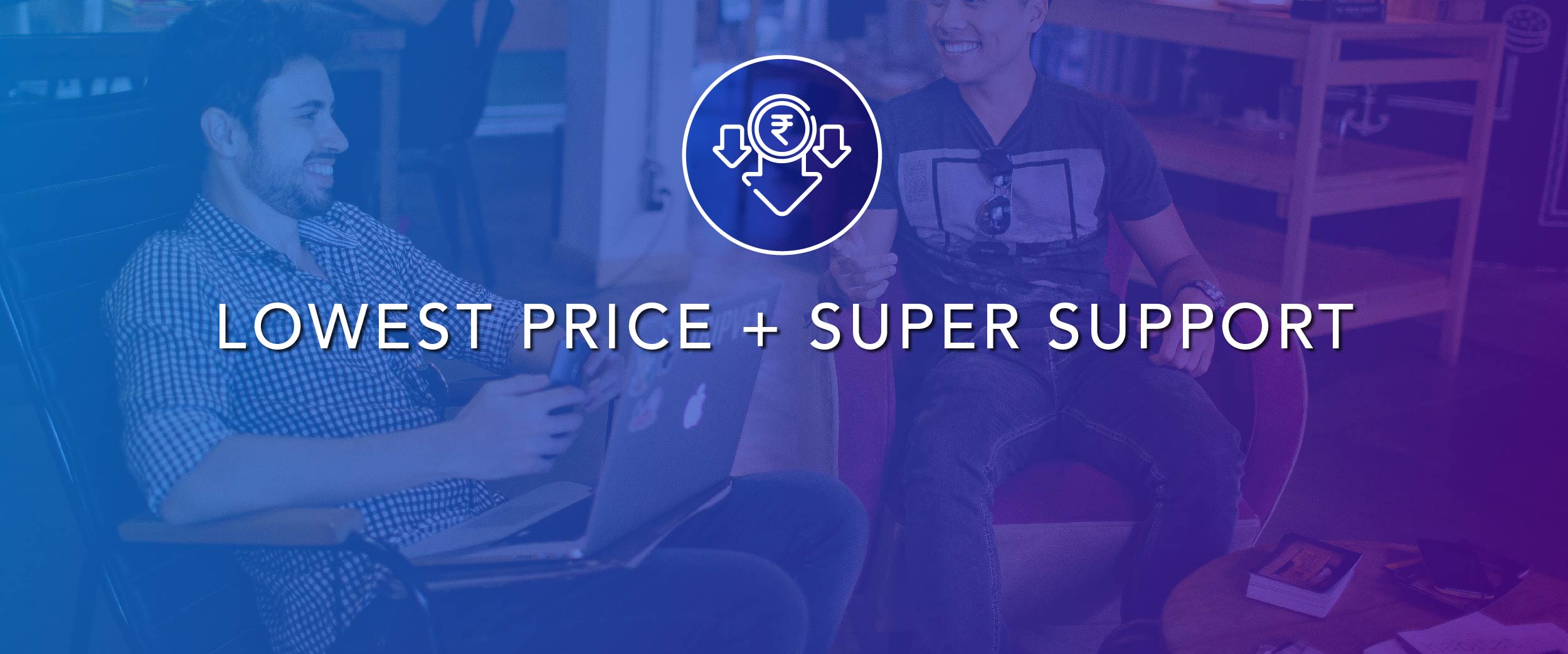 At 85,000 including flights, this is the cheapest euro trip you can ever find !
Tripver's Super Awesome Support + Instant 24 Month EMI with Partner Banks

You can also book your trip with other 100+ payment methods including all major cards / netbanking & more
₹ 95999
All Inclusive, Flash Sale Prices

Trips For Everyone !
For the first time in India ! we are give you the power to choose from two completely different styles of travel. Zesty neo exploration trips or classic touring, pick your style !

Zesty itineraries with handpicked experiences & good vibes, exclusively for 18 to 35 year olds !
8 Exclusive Itineraries For : Experience Seekers, Neo-Backpackers, Solo Travelers & More

From trending destinations to classic hotspots, itineraries curated to perfection.
90+ Itineraries For : Hassle-Free Planning, Family Trips & More