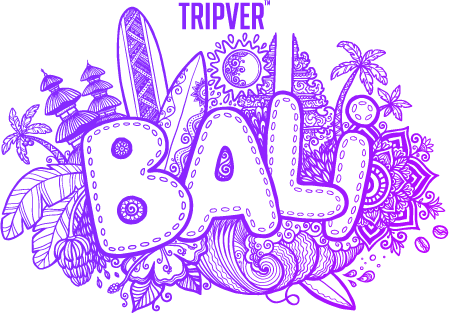 Bali Reimagined & Redefined
We Understand Bali Better Perfectly designed Tripver Original Trips or intricately customized holidays to Bali, whatever you need we have got you covered. Our trip curators spend hundreds of hours, travel thousands of kilometers, conversed with locals & documented countless experiences to curate these perfect itineraries at prices that no one else can match. It can't get better than this !
₹ 49999
All Flight & Everything Else, Prices Till Stocks Last
Pay Just ₹ 2300 Per Month after the trip by Instant 24 Month EMI with Partner Banks


You can also book your trip with other 100+ payment methods including all major cards / netbanking & more
Bali Original
Bali under ₹49999  All Inclusive
Bali New Way !
Bali starting from ₹14999 | Your Dates our Itinerary
Bali Your Way
Bali | A fully Personalised trip

Questions ? Available 24 Hours
If you have any questions or need help , contact our 24 hour toll free number 1800-270-1447

Quality Controlled & Standardized
Tripver's unique 21 point quality audit check ensures you receive best in class stay & travel.

Community Powered
Trips are co-created by a trusted community enabling unique experiences.
tap for LEGAL NOTE
All the above image(s)/creative(s)/iconography & text is owned or licensed by Community Tripver Private Limited. If any of the above said elements/style is reproduced or copied without prior written permission from Community Tripver Private Limited, necessary legal action will be taken. If you wish to use any of the above works for non-commercial purposes you can write to us at trip@tripver.com, we may grant permission without any commercial clauses.